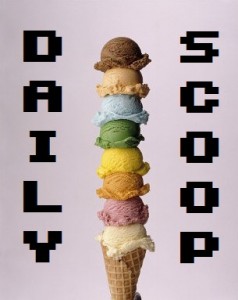 Well, summer has definitely arrived! It's set to be a blazing hot Wednesday here in Philadelphia. But hey, at least it's Wednesday! The week is nearly halfway over.
Not very many deals today, other than the Warner Bros. Summer Vacation sale going on at Amazon. Get up to 25% off of Lego Battles Ninjago, the Scribblenauts games, and Green Lantern: Rise of the Manhunters, among others.
Three shirts today, one of which is an unsurprising purchase for me:
First up is Shirt.woot's "Just One More Game:"
Next up is Ript's "Nestron," for the retro Nintendo fan: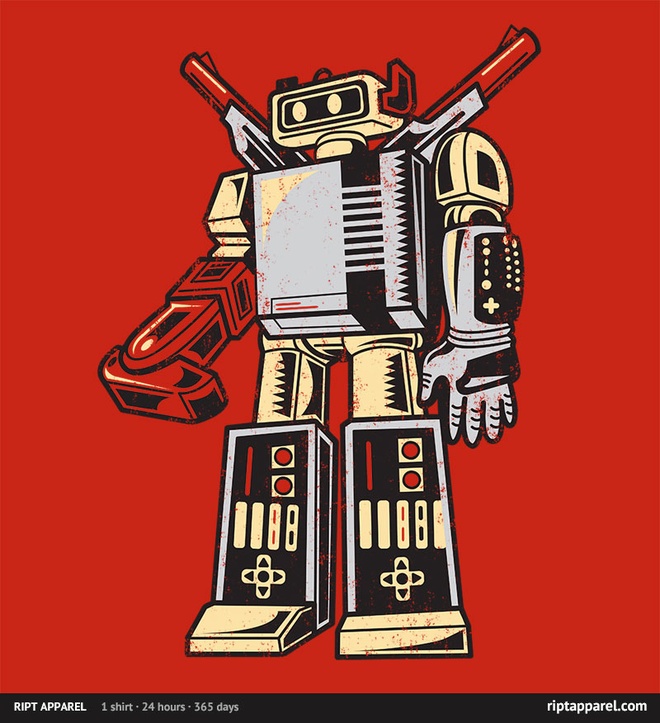 And, last but not least, the one that I have been freaking out about since I saw it teased yesterday… it's Tee Fury's "Hello Catamari!"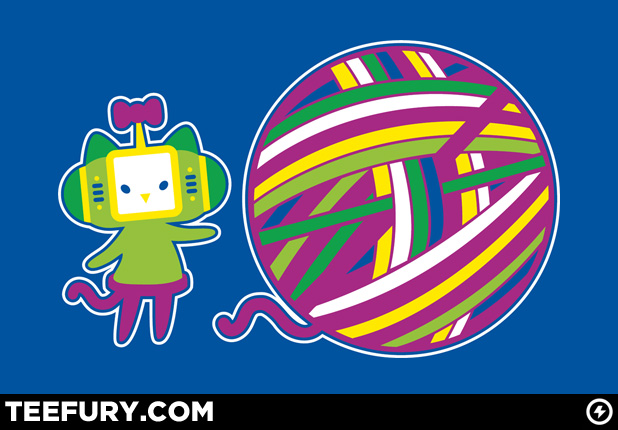 I think it should be called Hello Kittimari, but whatever! Bought.