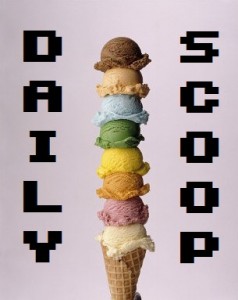 Wow, it's really been scorching here! It's supposed to get cooler today, but only because we're also supposed to get a metric buttload of rain. You heard me right: a metric buttload. That's a lot.
Really, no deals at all today. I did troll around Amazon's under $10 deals, and discovered a few gems, like Resident Evil 4 for Wii, Assassins Creed I and II for PC, Fable: The Lost Chapters for Xbox, Need for Speed Most Wanted for PSP, and lots of stuff for Skylanders Spyro's Adventures. Check 'em out!
Two gaming t-shirts for you today:
The first one is from Ript, and it's called "Graffitimon:"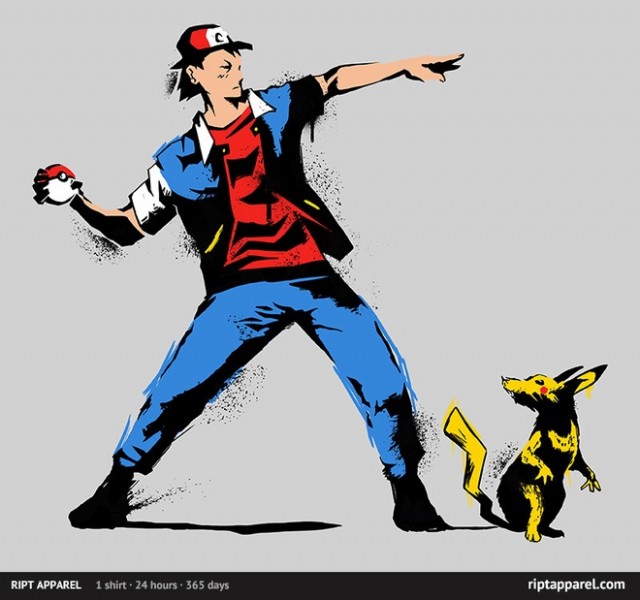 But even more awesome than that is that Fez/Katamari mashup sideart. I would buy that in a heartbeat! A tiny Prince's heartbeat.
The other one is Shirt Punch's awesome "Take This!"
It's dangerous to… well… you know.