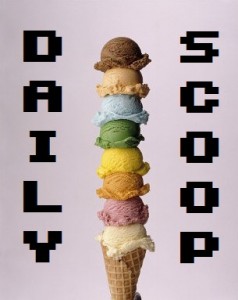 Woo! Today is a Gold Box video game event over at Amazon! That means there might be some good deals… well, might be, but let's just say I'll believe it when I see it.
First of all, the Deal of the Day is Max Payne 3 on sale for $39.99 for PlayStation 3 and Xbox 360. The rest of the deals are as follows:
6:00 AM PST/9:00 AM EST: Spider-Man: Edge of Time for $9.99
8:00 AM PST/11:00 AM EST: "If you're serious about gaming, then get serious about the sound. Step up and experience game audio like never before." This is the Turtle Beach Ear Force X32 Digital Headset for $64.99!
10:00 AM PST/1:00 PM EST: "The "Enhanced" version of this RPG hit game for Xbox 360″
1:00 PM PST/4:00 PM EST: "Remember: this item is essential for your PS Vita."
3:00 PM PST/6:00 PM EST: "Become a part of the Game of Thrones saga on Xbox 360 and PS3 with this limited edition bundle of the game!"
6:00 PM PST: 9:00 PM EST: "This PS3 Headset is Officially Licensed by Sony"
8:00 PM PST: 11:00 PM EST: "Optimize your viewing experience while protecting your PS Vita."
Just one t-shirt today, but it's a good one:
The Yetee knocks one out of the park with this great Metal Gear shirt: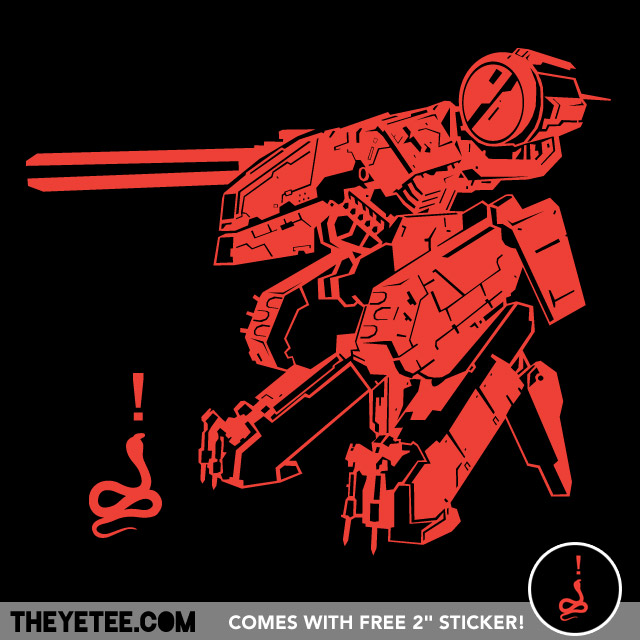 !