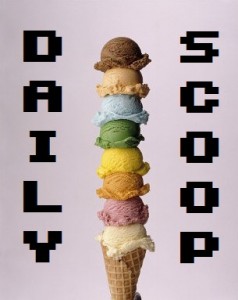 Today is one of those days that I want to curl up in bed with a controller and play Ratchet & Clank: All 4 One while eating ice cream and having my cats circle me like vicious sharks, waiting to pounce and eat my precious dessert breakfast. Wow. Was that really specific? Like it's something I think about on the regular? Well, maybe that's because I do.
Anyway, what's up with deals today? That's a really good question. The answer to that question is that there are really no good deals out there. I have looked into the Internet, and I have found it wanting. Unless your ideal dream is to save $30 when you buy a Linksys router and Tom Clancy's Ghost Recon: Future Soldier, that is. Because that is a thing.
The good news is that there are two game-related t-shirts today. Woohoo!
The first one is over at Other Tees, and it's called "Eat, Sleep, Science:"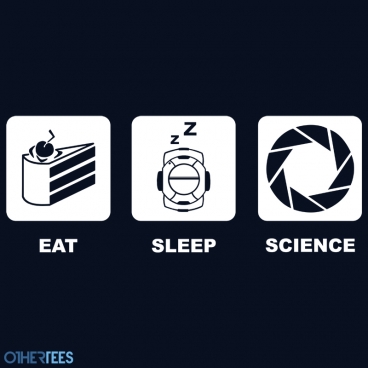 The second one is called "Limbo Limbo," over at The Yetee: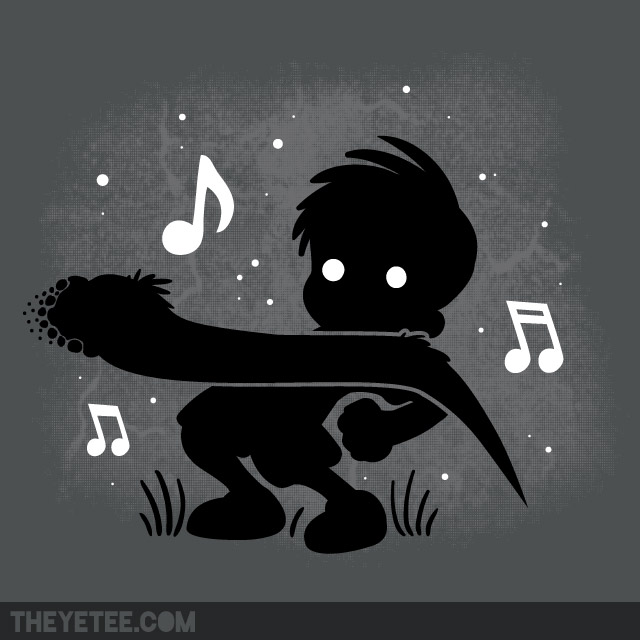 It's clever AND cute! What more could you ask for?