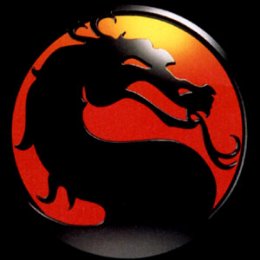 Director Kevin Tancharoen is still hard at work on his rebooted Mortal Kombat movie. And an exclusive report on Bloody Disgusting may have revealed the film's rather unlikely new plot direction.
According to the report, the Mortal Kombat: Rebirth and Mortal Kombat: Legacy creator will ground his new movie in reality by following "[an] unlucky supermarket employee who discovers that he has out of this world powers and must decide between good and evil." But don't expect this character to be a hero as "the evil side has helped him discover his true potential and who he really is."
For the life of me, I can't make myself fit any of the existing Mortal Kombat characters into that narrative. Not Liu Kang, not Scorpion, not Sonya, not Johnny Cage… not even Stryker. However, I was instantly reminded of Ash's final film appearance in Army of Darkness.
Shop Flawlessly… Shop S-Mart?