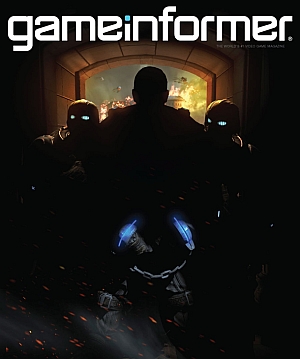 People Can Fly, the team behind last year's underloved shooter Bulletstorm, have been named as the developer of the next Gears of War game.
Taking to Twitter, Mike Capps, President of Epic Games, had this to say about the game's development:
RT "@stephentotilo: @adrianchm Do I detect People Can Fly involvement?" YES YES YES!
While it's possible this is a fakeout, People Can Fly have been rumored to be involved with a "Gears of War prequel" for a while now. But we'll find out for sure this Monday during Microsoft's E3 2012 Press Conference.