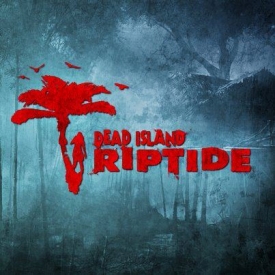 Get all your Weekend At Bernie's jokes ready, because the dead will walk on an island paradise again in Dead Island: Riptide.
Publisher Deep Silver didn't reveal much about the sequel, but they did confirm that the game will be available on "consoles and PCs" and that Techland is once again handling the development duties. A more complete reveal is planned for later this Summer.
And don't forget, the Dead Island: Game of the Year Edition will also be available later this Summer. On June 26 to be exact.