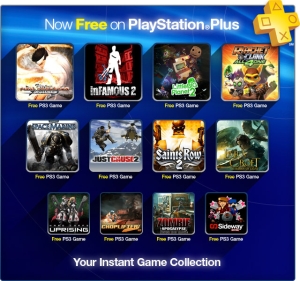 In addition to announcing the "Instant Game Collection" for PlayStation Plus subscribers, Sony added a quartet of new games to the PlayStation Store late last night.
These new releases include Virtua Fighter 5: Final Showdown, the revamped fighting game from Sega; Bang Bang Racing, a top-down racer for the whole family; Madagascar 3, the video game tie-in to this weekend's new movie; and LittleBigPlanet 2, Sackboy's most recent adventure.
More details on all of those games, as well as this week's new game add-ons, can be found at the PlayStation Blog.