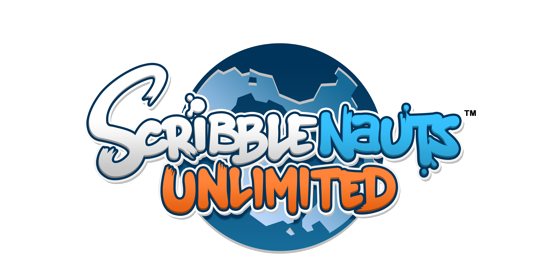 Warner Bros. and 5th Cell are expanding Maxwell's horizons yet again, bringing him to the 3DS, PC, and Wii U with Scribblenauts Unlimited this holiday season. We'll finally be learning more about Maxwell's background as well – not only do we get to find out how he got his magical notepad, but we'll also get the skinny on his parents and twin sister, Lily.
The PC and Wii U versions will also include an Object Editor, allowing players to make and share creations online. All objects – shared and summoned in the game – can be stored in your "magic backpack." Jeremiah Slaczka, C.E.O. and Creative Director of 5th Cell, said, "With new gameplay modes and features, Scribblenauts Unlimited sets no limits on how players can use their imagination. The game breaks the franchise's previously set boundaries and allows for unlimited creativity."
This sounds promising. Even though I never finished the first one, I'm ready to put my Maxwell hat back on and jump into another creative adventure with him.