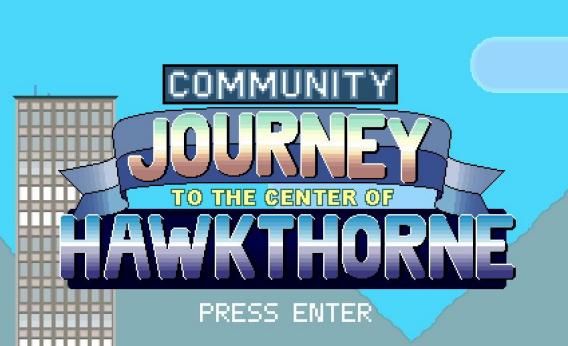 If you're a fan of the show "Community," you'll be thrilled to learn that the 8-bit game you saw in the episode on May 17th, "Digital Estate Planning," is now a real video game. The game, Journey to the Center of Hawkthorne, allows players to choose from a plethora of characters, including Jeff, Britta, Abed, Annie, Troy, Shirley, Pierce, Pillow Man, Constable Reggie, or Brittasaurus Rex.
However, the game is still a work in progress and the team is asking anyone with coding skills (and a love of "Community") to pitch in.
So what are you waiting for? Download the game and get started! You can find more details on the game's site, or over at reddit.