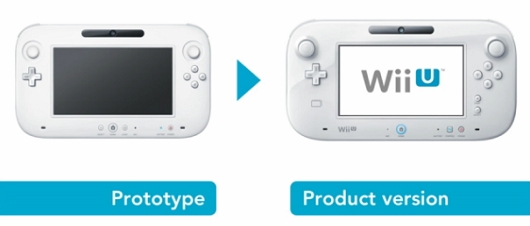 Nintendo's E3 Hub is an interesting place. In addition to hosting screenshots and video for most of the Wii U's announced titles, the site also includes an early glimpse at the console's launch lineup, which currently numbers 17.
There's even a pair of previously unannounced games:
Project P-100, a Nintendo-published superhero game from Platinum Games!
Game & Wario, a WarioWare-like experience for the Wii U.
Nintendo has split the Wii U's launch lineup into "Launch" titles, "Launch Window" titles, and "Holiday 2012" titles. Hit the jump to see which game landed where and which games will make it out in 2013.
Launch
Darksiders II
Game & Wario
Just Dance 4
Project P-100
Tank! Tank! Tank!
Wii Fit U
Launch Window
Holiday 2012
Assassin's Creed III
Batman: Arkham City Armored Edition
Lego City: Undercover
New Super Mario Bros. U
Ninja Gaiden 3: Razor's Edge
Nintendo Land
Scribblenauts Unlimited
Sing
Wii U Panorama View
ZombieU
February 12, 2013
No Release Date
Mass Effect 3
Rayman Legends
Tekken Tag Tournament 2
Trine 2: Director's Cut
Not Listed, But Assumed to Be Launch Titles
Avengers: Battle For Earth
NBA 2K13
Rabbids Land
Sonic & All-Stars Racing Transformed
Sports Connection
Your Shape: Fitness Evolved 2013