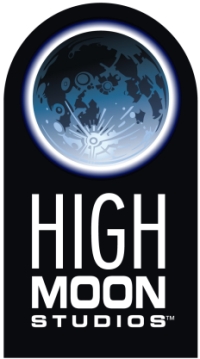 High Moon Studios, an Activision internal development team, will announce their next game at this year's San Diego Comic-Con during the "Marvel Video Games" panel on Saturday, July 14.
The panel's description is woefully short on details, but several LinkedIn profiles have offered up a few more details about the unannounced game. According to Senior Game Designer J.R. Vosovic, the game is in development for "next-gen" systems. We also know that the project is being headed up by Game Director Sean Miller, who was previously in charge of the team that created Transformers: Dark of the Moon.
In addition to the recently released Amazing Spider-Man game, Activision has published multiple titles based on Marvel Comics characters this generation including the Marvel: Ultimate Alliance series, X-Men Origins: Wolverine, and X-Men: Destiny.