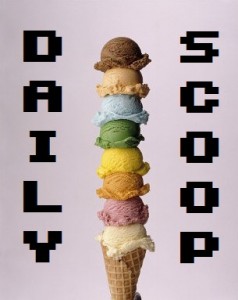 And not just any Friday, either – it's Friday the 13th! Those of you with Triskaidekaphobia will not be pleased. For everyone else – happy Friday!
Not really many deals going on today – in fact, the only one worth mentioning is the one over at the Gearbox shop. From 7/12 to 7/15, use the code SDCC_12 to get 20% off of everything in the store! They've even got an awesome new Wub Wub shirt, which is the one I've been waiting for since PAX East. Urge to purchase… rising… rising…
That's not the only good shirt for sale today, either!
Qwertee is running a reprint of one of my personal favorites, "Poked to Death:"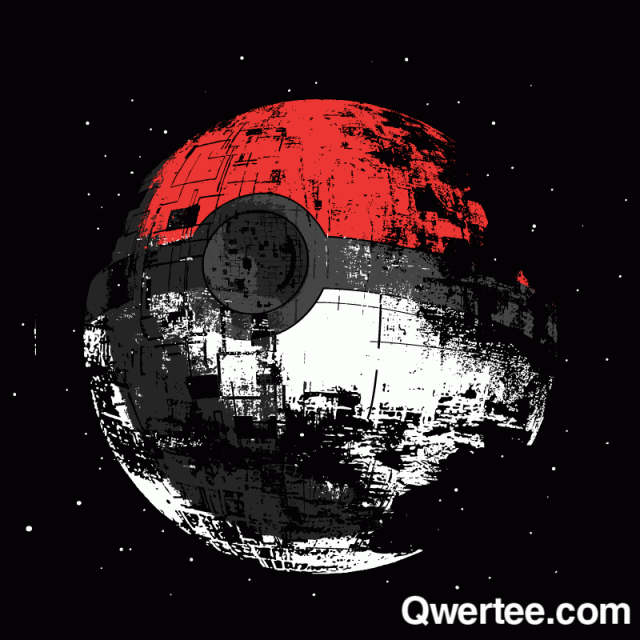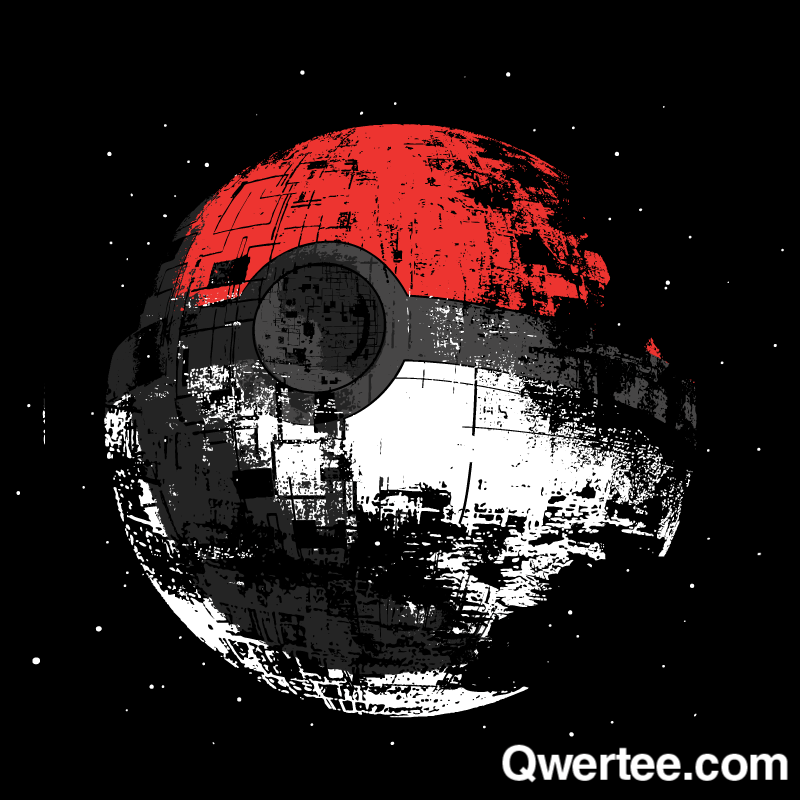 But the shirt that is testing my will power is over at Tee Raiders, and it's called "Select Firefly:"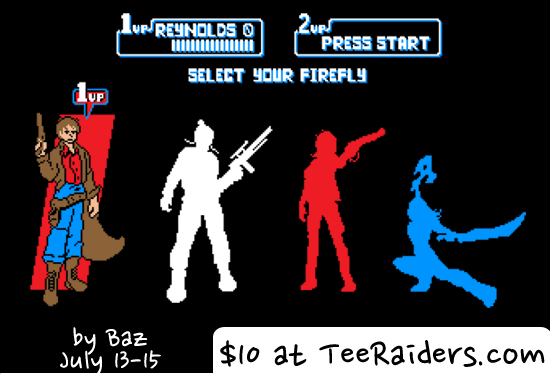 That is by far one of the best "Firefly" shirts I've ever seen. :)