Daily Scoop: July 17, 2012 – No time for games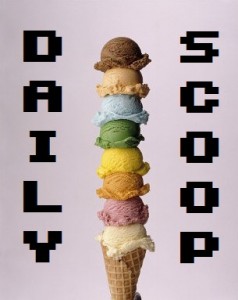 Do you know what's sad? Homework. I mean, the homework itself isn't sad. It's the having homework part of it that is sad. I have no time for the essentials, like playing video games. Laundry is a distant memory. I hardly remember to shower or sleep anymore. I eat when I can, and that's almost only when my boyfriend asks me, "hey, when was the last time you ate?"
It's a sad world indeed.
But, the good news is, I've got some deals for you! First up: Amazon's sale on handheld games, accessories, and systems, called Handheld Deals for your Summer Road Trip. There are 11 pages of deals to sort through, so knock yourself out!
Amazon's also got a bunch of new deals up this week, as always:
I've also got three great shirts and a cute Etsy surprise for you as well:
The first shirt is from Ript and it's called "Masters of the Kingdom:"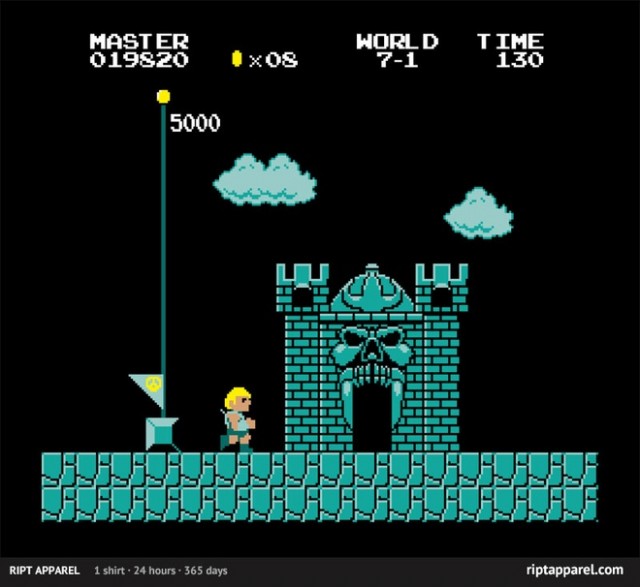 The second shirt is called "Day at the Mansion" and it's over at Shirt Punch: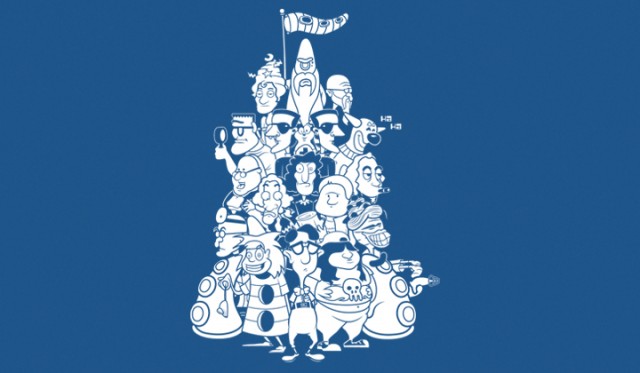 The third one is over at The Yetee and it's called "ThunderShocks:"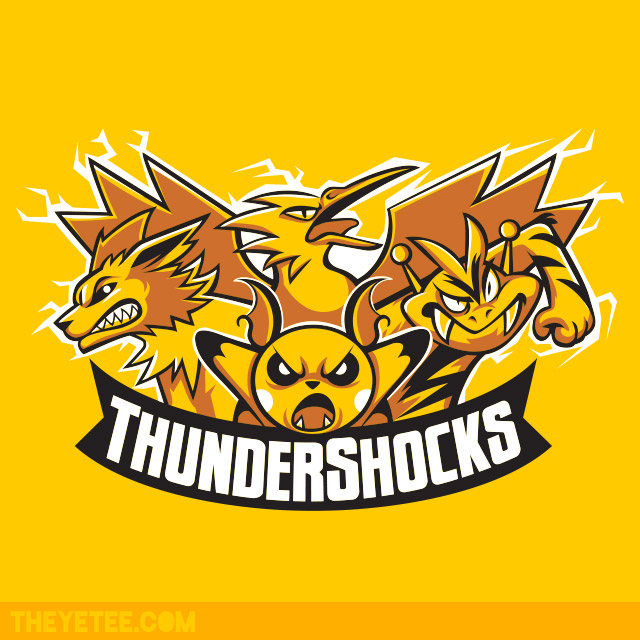 And finally, this awesome little item from Etsy seller Geeky and Chic: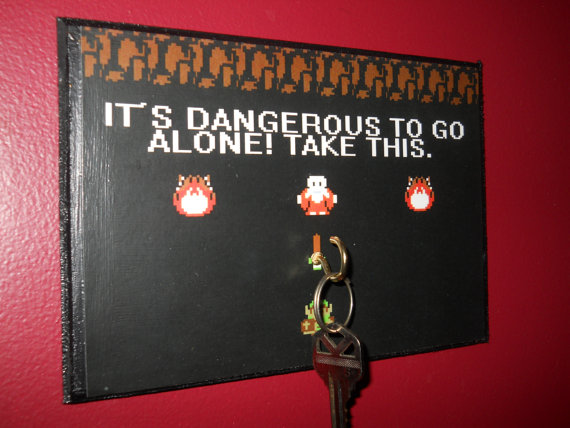 I would never forget my keys again.
It's Dangerous To Go Alone! Read This.
A Commenter Is You!
Related Stories From ZergNet.com