Daily Scoop: July 20, 2012 – Not-so-daily edition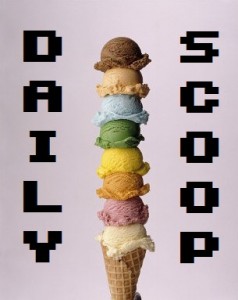 My Daily Scoop should really just be called the Sporadic Scoop at this point. I've been so busy that I can't even keep the days straight. But whatever, I'm here now! Sadly, there are no deals going on at all. None whatsoever. I can't think of a single…
Oh, right! The Steam sale! I almost forgot about it. Except every single person on my Facebook friends list, and instant messenger list, and in real life, cannot shut the hell up about it. So it's impossible for me to have forgotten. Throw all of your money at Valve right now – I'm not even going to bother listing the stuff on sale. Just go there, give them your bank account number, and play games until your eyes bleed.
Three shirts today, including a board game reference!
The first one is for the bronies out there. It's from Tee Fury and it's called "My Little Epona:"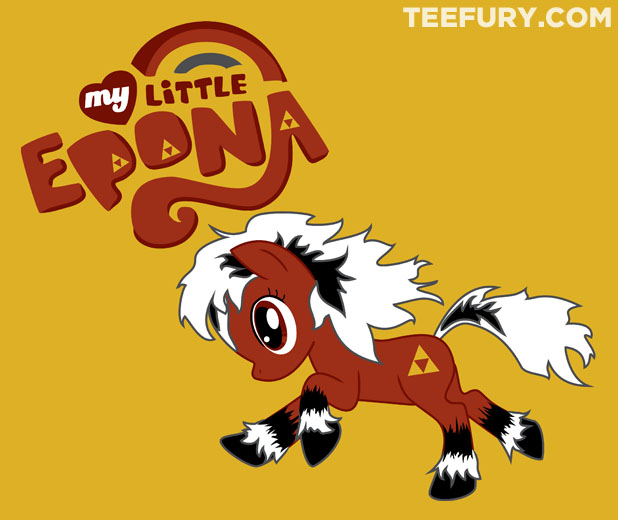 The second one is called "Please Select Student!" and it's over at The Yetee: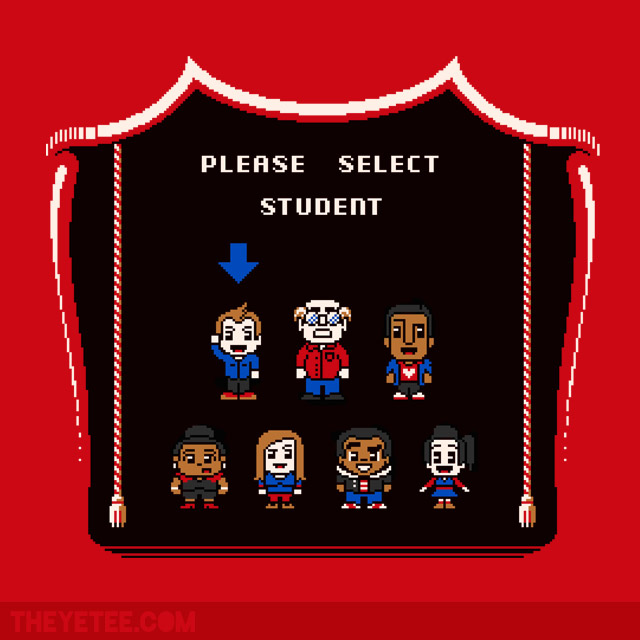 The third (and my favorite) is based on Settlers of Catan. It's the Deal of the Day over at Busted Tees and it's called "Don't Settle For Less:"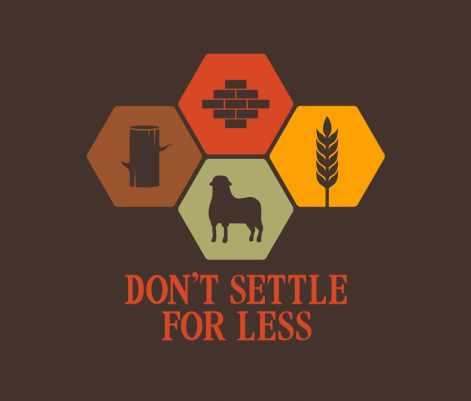 I would totally buy an Ascension t-shirt. Get crackin', creative types!
It's Dangerous To Go Alone! Read This.
A Commenter Is You!
Related Stories From ZergNet.com