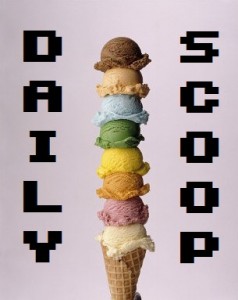 I'm home sick and feeling utterly horrendous! So I'm laying in bed, hugging my laptop to me and wishing I didn't have to move ever. Unfortunately, I need to feed myself at some point, and probably bathe. I did get out of bed to go around the corner and get bloodwork done, which was a lot less fun than it sounds (and it doesn't really sound all that fun, does it?). But hey, at least this has given me a chance to see all the great deals that are out there today… and try not to spend money on them while I'm at it!
First up is the awesome sale going on over at Best Buy. It's pretty ridiculous. You can get Infamous 2 for $9.99, and Assassin's Creed: Revelations for $9.99, which John and I are getting, in that order. There are also a ton of accessories for super cheap, like a Sony brand Memory Stick Micro M2 – 4GB for $1.99, regular price $34.99. Either someone over at Best Buy has lost their mind, or this sale is freaking awesome. Perhaps both?
Amazon's also got some new sales up this week, though they aren't as great as Best Buy's…
That's all for deals… unless those aren't good enough for you, in which case, go stick your head back in the Steam sale.
And now: t-shirt time! Two great Mario-themed shirts for you today:
The first one is from Tee Fury and it's called "Say No to Drugs:"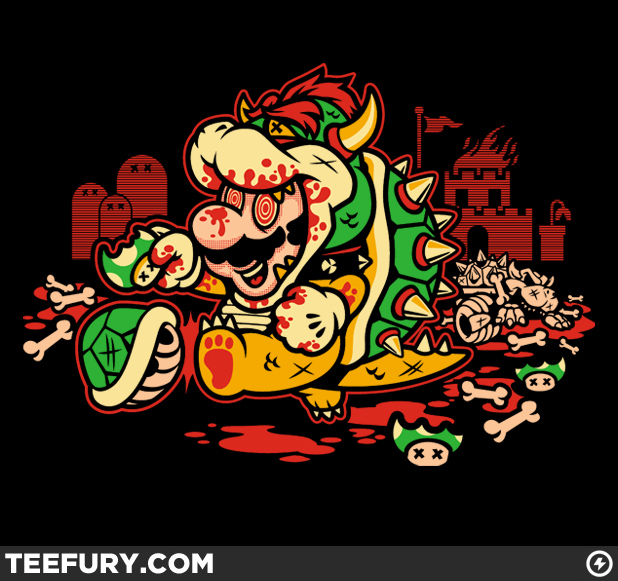 The second shirt is called "Dedication" and it's over at Shirt Punch: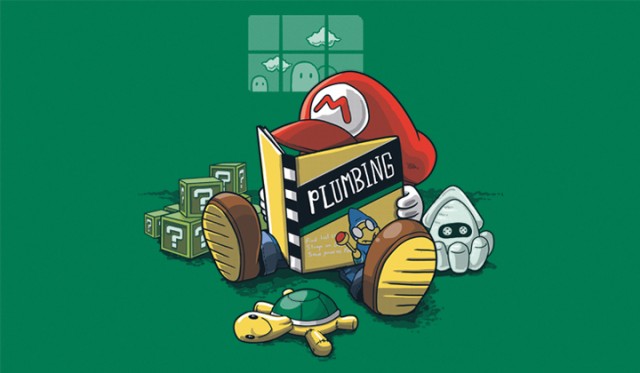 These couldn't be two more opposite Marios…