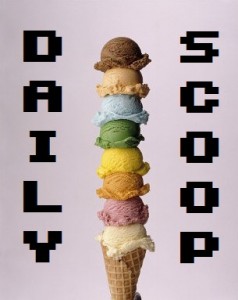 Not much going on today, folks! I mean, except for one tiny little thing: an Amazon Video Game Gold Box Event!
6:00AM PDT/9:00AM EDT – Shred away the summer heat… – SSX for $34.99
8:00AM PDT/11:00AM EDT – This game will have your knees shaking as you feel like you're truly in the ring. – WWE '12 for $29.99
10:00AM PDT/1:00PM EDT – Action RPG Meets First Person Shooter – Game of the Year Edition! – our guess is Borderlands
12:00PM PDT/4:00PM EDT – Lightning strikes in the great groundbreaking collector's edition. – could be FF XIII-2
3:00PM PDT/5:00PM EDT – Enjoy your vacation with this horror thriller. – possibly Dead Island
5:00PM PDT/9:00PM EDT – Feel the Payne! – Max Payne 3, anyone?
8:00PM PDT/11:00PM EDT – For the serious fighting game enthusiast! – probably some type of ludicrous controller…
A few shirts as well for you today, faithful readers!
"Rise Of A Hero" is a neat one over at Ript Apparel: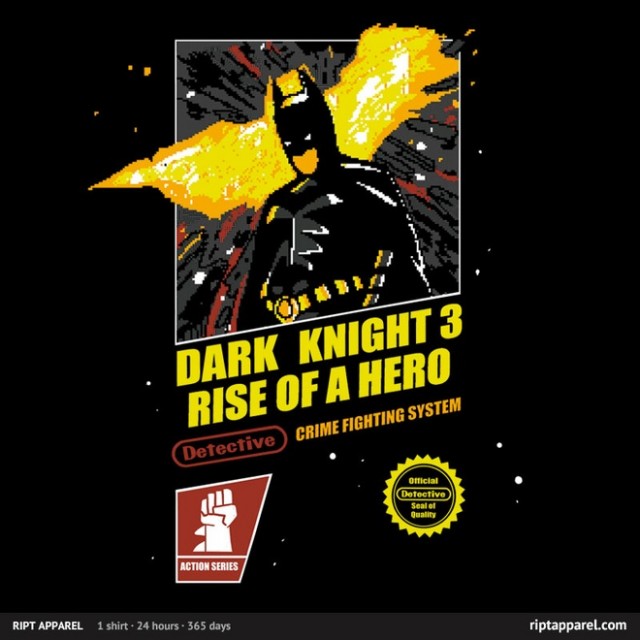 The second shirt is called "Alien Eats Alien" and it's over at Shirt Punch: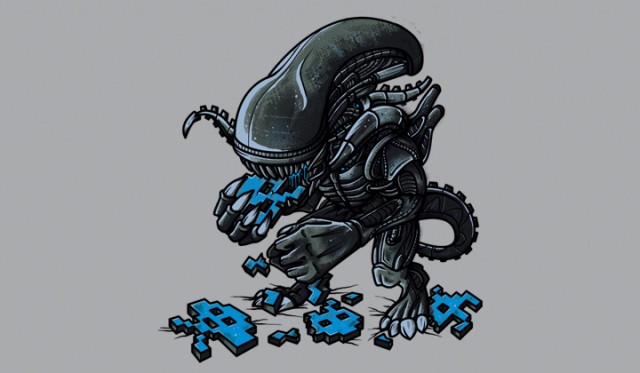 The third one is from Tee Busters and I want to get one for me and my boyfriend: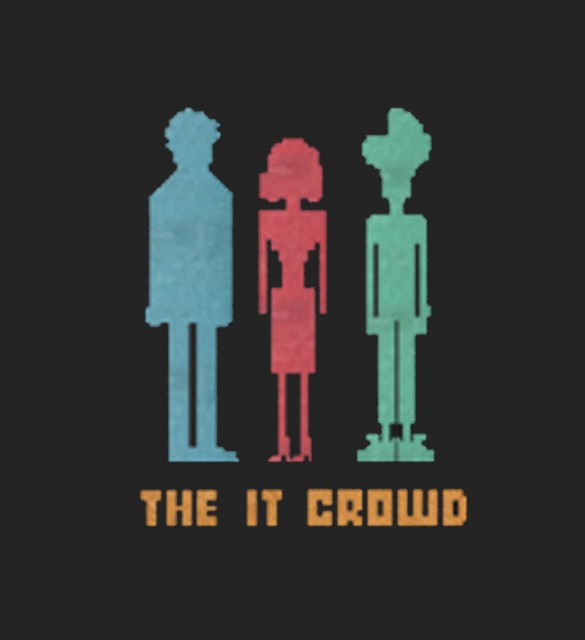 Teehee.