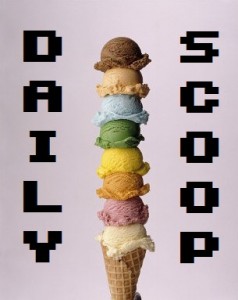 I know, I know, I spend way too many Wednesdays talking about how happy I am that it's the middle of the week. But be truthful: you're happy the week's almost halfway done, too! Don't deny it. It's practically a cold, hard fact at this point!
Anyway, what deals are up today? Well, Amazon's having a sale on Wii products, which includes Just Dance 3 and Lego Harry Potter: Years 5-7 for $9.99.
Too bad Kirby's Epic Yarn is $24.96 because I would be all over that for less than $10.
I've got a few shirts for you, though one has nothing to do with video games…
"Defeat the Robot Masters!" is over at Ript and it'll tickle your Mega funny bone: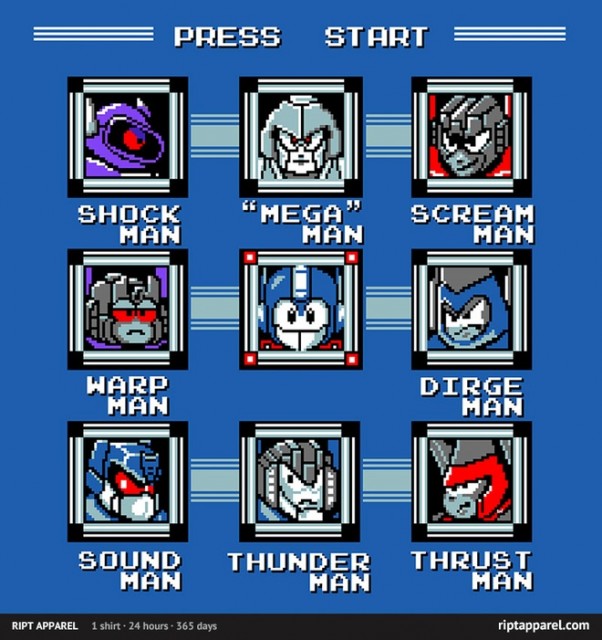 Brand new (and just $15 this week) over at Tee Turtle is "The Mask Collector:"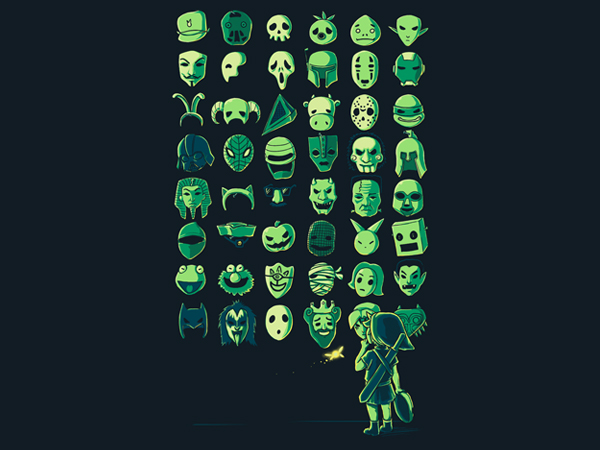 Tee Raiders also has a great Link shirt, called "A Link to the Math:"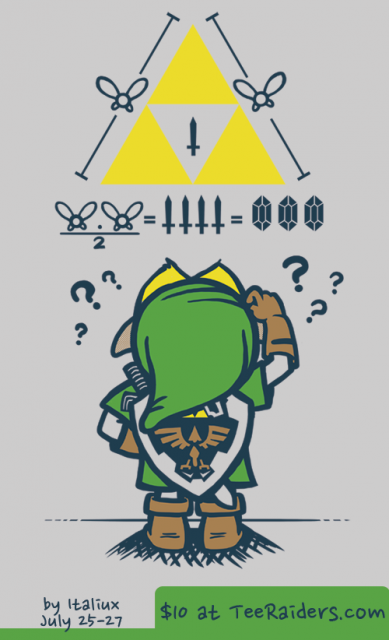 And finally, this isn't related to video games, but I seriously need this shirt: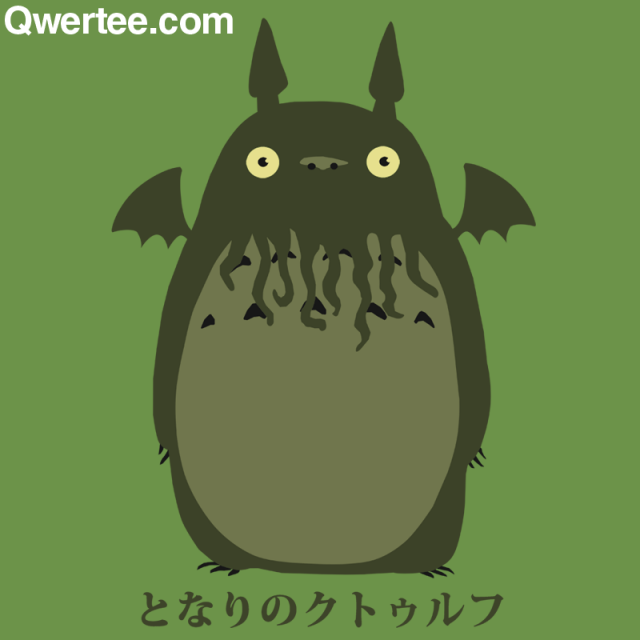 Seriously need. As in already on my body right now.