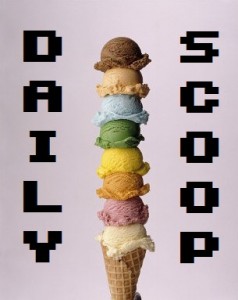 Tomorrow is the Fourth of July! For normal people, that means grilling meat, watching fireworks, getting drunk, and being a sweet meal for mosquitoes. For me? I don't know what it means. I'm hoping it means I can do some laundry, order some Chinese food, and watch this week's episode of True Blood. Oh, and play some board games, and maybe check out Dungeonbowl. Nothing says national pride more than that.
Anyway, deals! What's up for today? First of all, Amazon's having a sweepstakes – the Seattle Gamer Weekend Sweepstakes, to be exact. The winner will get a trip to sold-out PAX Prime in Seattle (squee!), and the first two losers will get PlayStation 3 consoles. Suckers!
Deals at Amazon this week are:
That's some pretty good deals right there! And there are also two pretty fantastic game-related shirts today as well…
Today's Shirt Punch is called "Big Dreams" and it's super cute: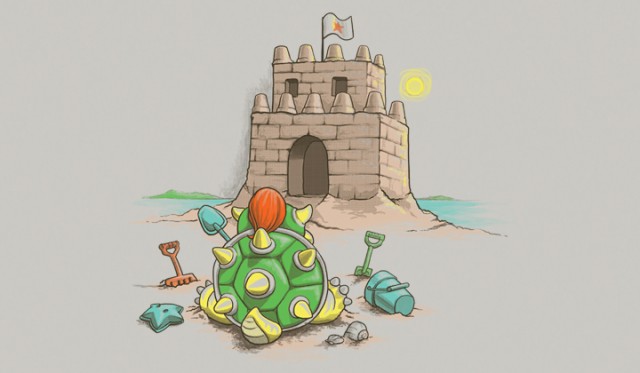 Then there's the awesome mashup called "A Wrong Turn" over at Nowhere Bad: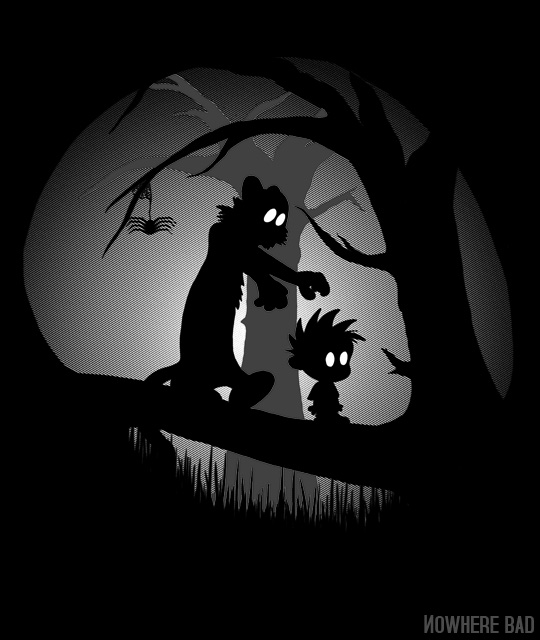 Calvin n Hobbes + Limbo = incredible.