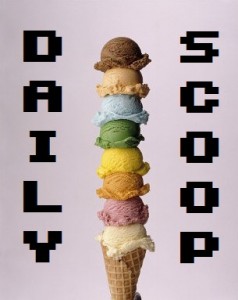 The weekends just got better with the return of "Breaking Bad." But now my Sunday nights are spent watching that and "True Blood," usually while eating Chinese food and trying to stay awake. Oh yeah, and doing homework. That last part is lame, but the other parts are awesome, so that's ok!
Let's see, deals today… well, let's start with the latest sale going on over at Amazon, which is just called the Summer of Games: Deals on Summer Sports Titles. Riveting already, yes? You can get Mario & Sonic at the London 2012 Olympics for $29.99, or London 2012 for $39.99, or Pro Evolution Soccer 2012 for $19.99. Scoop 'em up!
The new weekly deals are up as well:
No shirts today, but some other cool stuff…
There's some awesome stuff for sale over at The Yetee's gallery, including the following awesome pieces of artwork: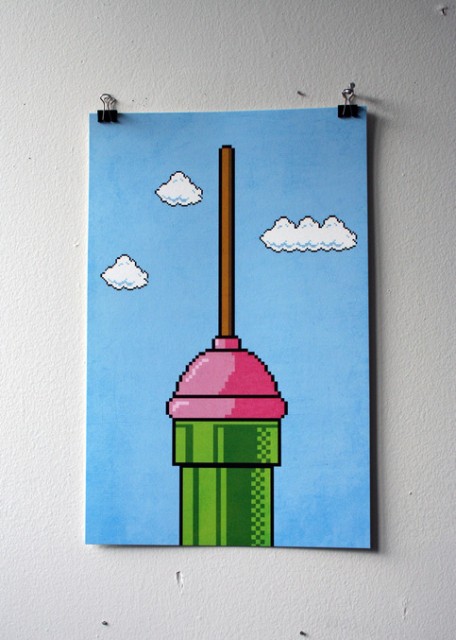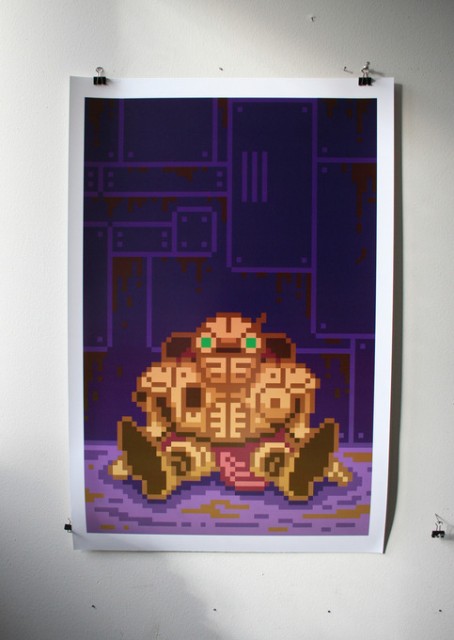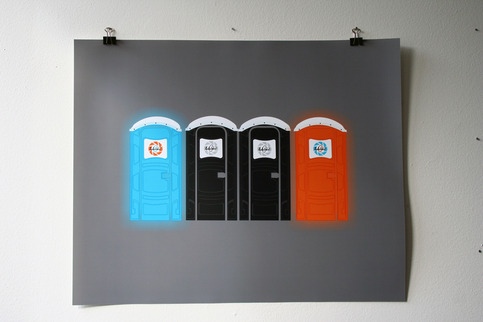 And lots more. Check out the full gallery.