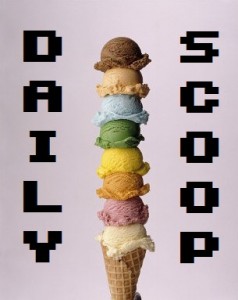 Well, my tiny vacation has come to an end, and I am sad. It was only five days, and most of it was spent doing homework. Really, most of it. I spent more time doing homework than I spent sweating, and I was practically sweating the entire time. I guess what I'm trying to say is: I've got a lot of homework.
But I've also got a lot of deals for you! Best Buy is having a buy 2, get 1 free sale on games that are priced at $29.99 or higher. There are no specifics other than that on the site, and it says that it's in-store only, so get thee to the nearest Best Buy if there are some games you want to grab up!
Speaking of in-store, GameStop is selling ModNation Racers: Road Trip for $9.99 today only, and only if you go to the store. I'm going to pick up this Vita game as soon as I'm done work… that is, if my store still has it in stock. They better!
Amazon's also got a bunch of new deals up this week:
But wait… there's more! I've also got three game-related t-shirts for you today!
First up is Qwertee's "Somewhere Beyond the Sea:"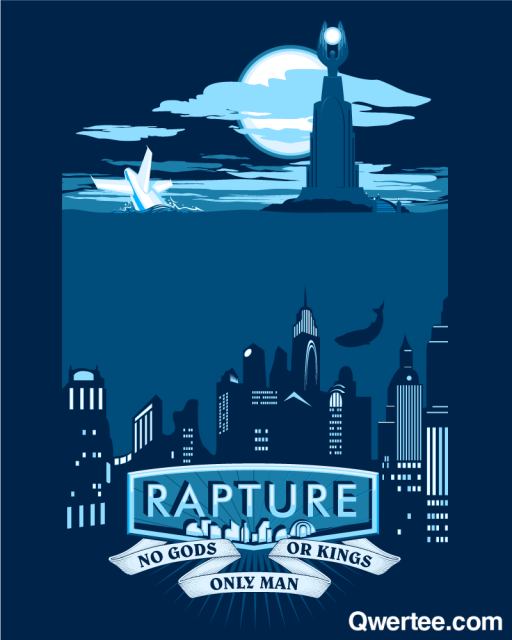 Next is the cool "Pixel Invasion" over at Nowhere Bad: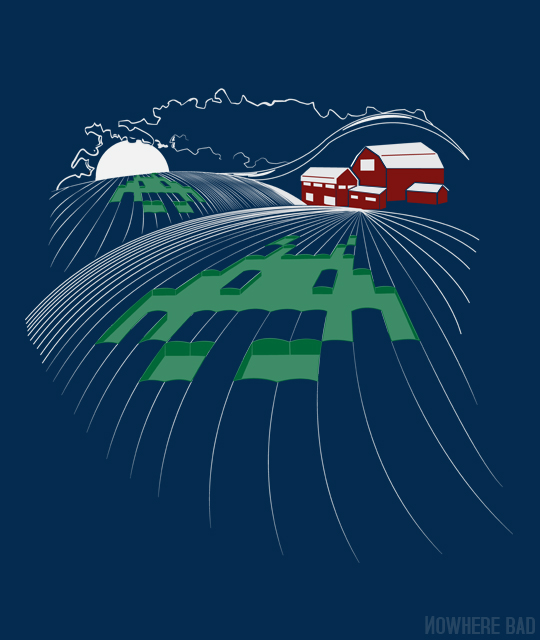 And finally, "I Want To…" over at Tee Busters will likely turn some geek heads: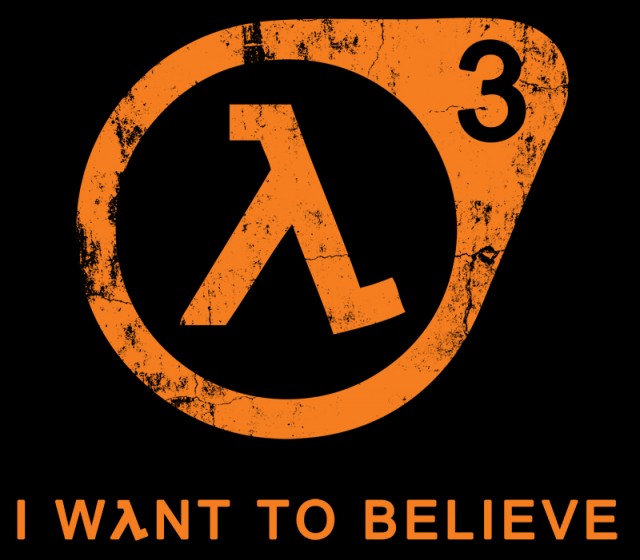 Tough choice!