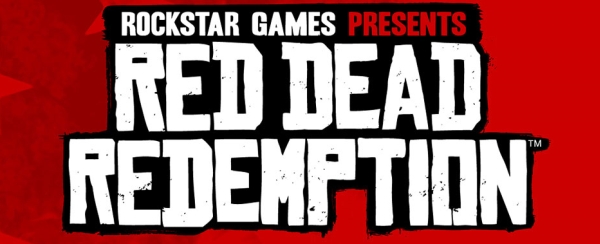 Well this is a surprise. And a darn tootin' great one at that, if I do say so myself. In the latest edition of their Asked & Answered mailbag, Rockstar Games has very strongly hinted at an impending Red Dead Redemption 2 announcement:
All I wanna know is is there goin to be a new Red Dead game any time soon?" – via Facebook

"Will there ever be a sequel or prequel to #RDR I am Red Dead mad!!" – @liquidh20stevew (via Twitter)

Rockstar: Awesome, we love Red Dead too – and are thrilled that so many of you loved John Marston's tale and are excited for more epic Western action. As we mentioned in our last set of Asked & Answereds to similar questions about the future of other game franchises like Bully and L.A. Noire, we don't always rush to make sequels but that does not mean that we won't get to them eventually. Stay tuned for further announcements about the future of the Red Dead series.
It should be noted that Rockstar was careful to say that any announcement would relate to "the future of the Red Dead series;" they never actually used the words "Red Dead Redemption 2." But since it's unlikely that more Red Dead Redemption DLC is in the works, I think now's a fine time to speculate about a sequel. Especially with next-gen consoles on the horizon.