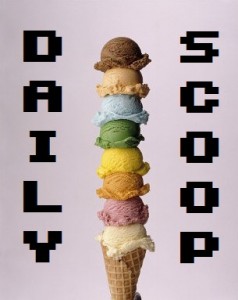 It's a super quiet day today – no deals, not much news, and not really any sunshine. Well, that's not true – it keeps alternating between beautiful sunny day and straight pouring rain here in Philadelphia. That's our bi-polar weather for you!
I was planning on playing some games today, but a doctor's appointment and chores have got me bogged down. And now it's time to do homework. It never ends…
Hey, but at least there's a cool shirt for sale!
It's over at Ript and it's called "PKM RAW:"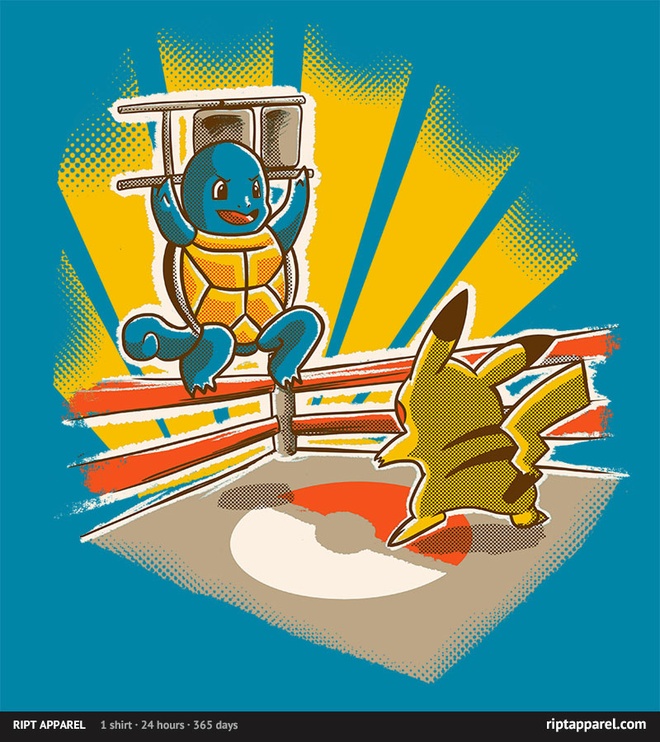 Someone in the comments said that should be "Chair-mander" instead. LOL!