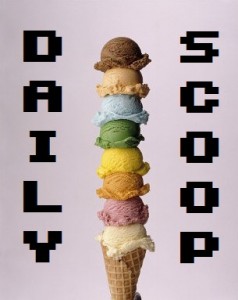 It's Monday! And there are, sadly, no deals. I think that's for the best, friends, because this month is so full of games anyway that you shouldn't be blowing your cash on easy deals. I'm already twitching, trying to choose between Sleeping Dogs and The Last Story. The gaming gods are so cruel to us!
The good news is that there are two nifty gaming shirts today. Woo!
The first one is from The Yetee, and it's a neat little shirt called "A Chrono to the Past:"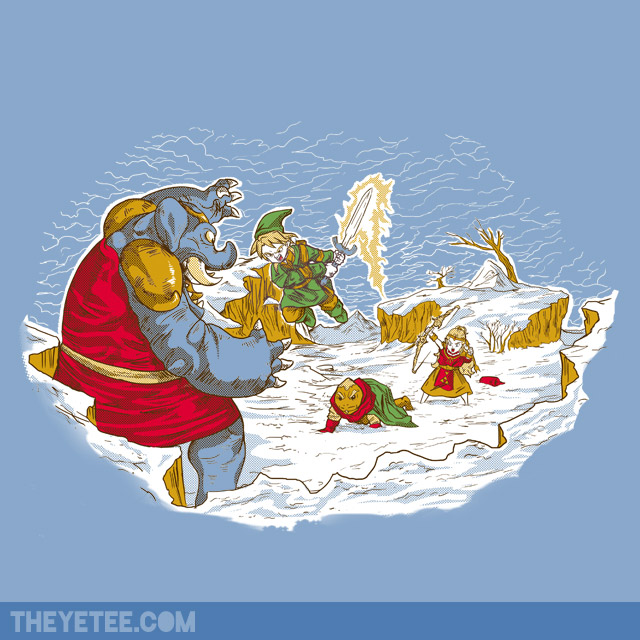 The other one, called "Aperture Volunteer," is from Other Tees: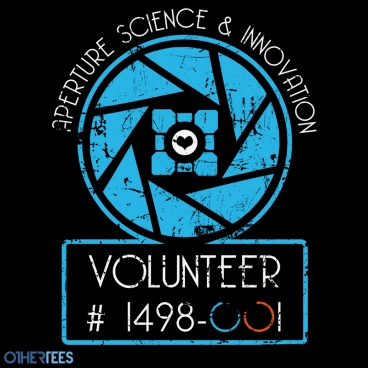 Tastes like testing! Yum!