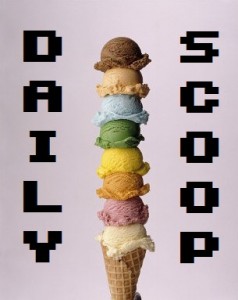 Well, yesterday was a wonderful day! I got to play three board games I'd never played before last night – Race for the Galaxy, Blood Bowl Team Manager, and Heap. They were all pretty fun! I had a blast. My lovely boyfriend is taking me out to dinner sometime this week to celebrate our anniversary as well. I don't mind celebrations that last a week long, for sure!
What's up with deals today? Well, just one, and it's really for those of you who have been waiting on a deal with the PlayStation Vita. It's not a price drop on the Vita, but it's enticing. It's at Amazon, and it's a deal to buy a PS Vita, get Mortal Kombat and a 4GB memory card free. Not too shabby! Though a price drop would be pretty nice…
Two t-shirts today, one that's just ok and one I want to buy immediately!
The first one is "Nature of the Game" over at Ript: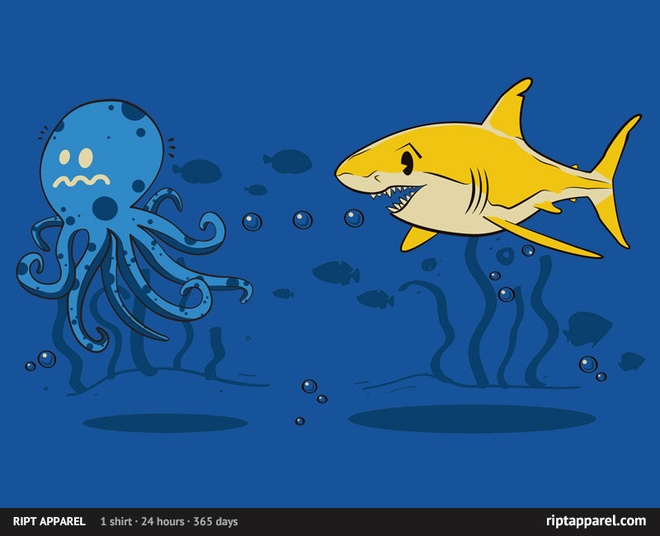 But the one I want to buy super bad right now is "Playkachu" at Shirtasaurus: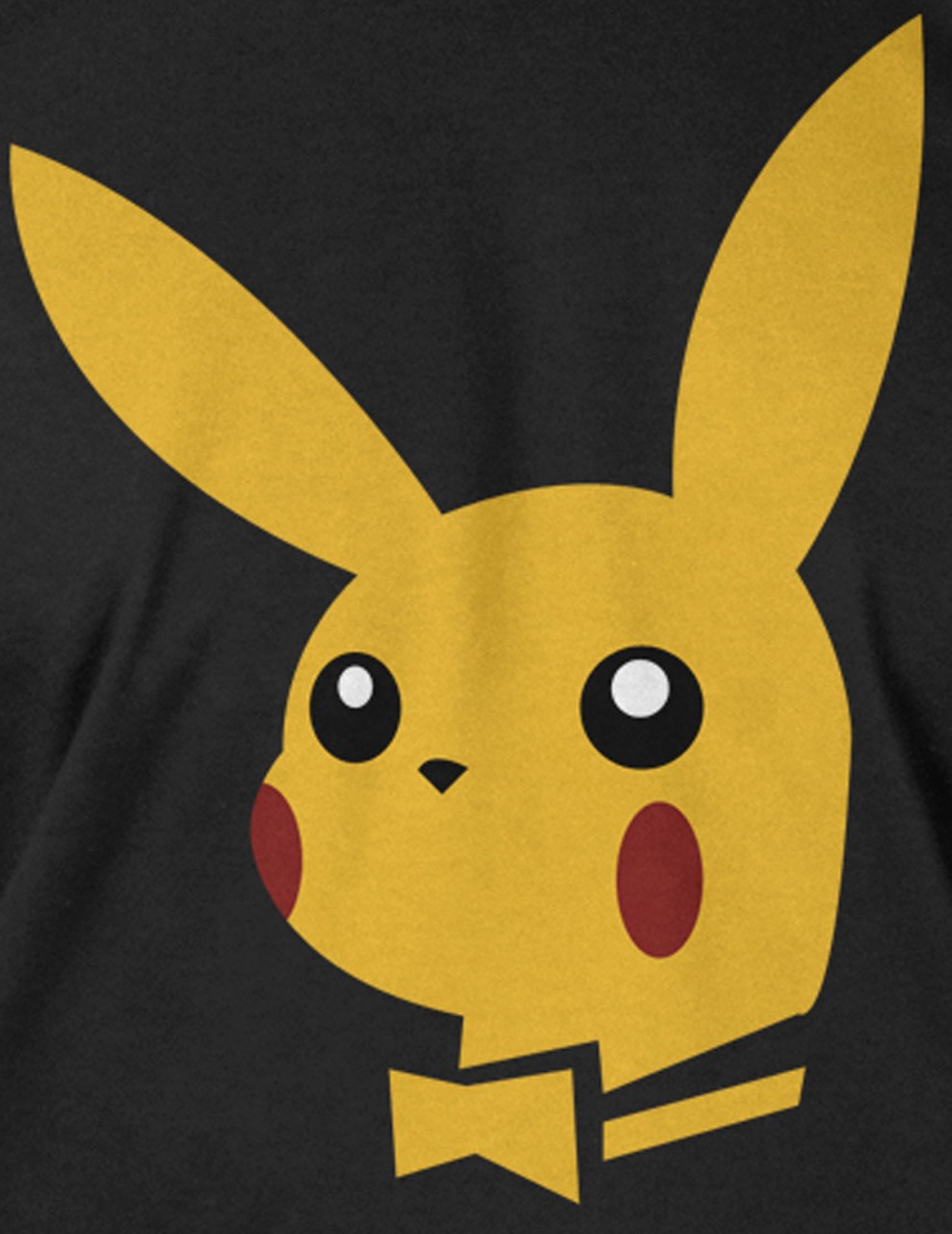 Too cute!