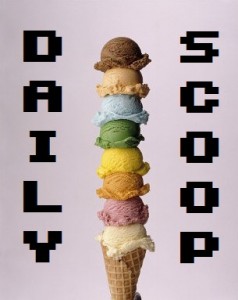 Hey there, friends! It's a beautiful day here in Philadelphia. It's not supposed to rain, or so I've been told, so here's hoping it doesn't. But it is supposed to rain tomorrow, when the geeks take over the Academy of Natural Sciences for the Philly Geek Awards. It rained last year, so maybe that's the theme, or something! Who knows. Either way, rained-on geeks are still happy geeks!
What's going on in the world of deals today? Amazon's got a great deal on PSP games, which includes Final Fantasy II for $5.25. I don't think you heard me. I said FF II for $5.25! That's an amazing deal. Please scoop that up!
Quite a few game-related shirts out there today!
First we have Shirt.woot's "Gamer's Love:"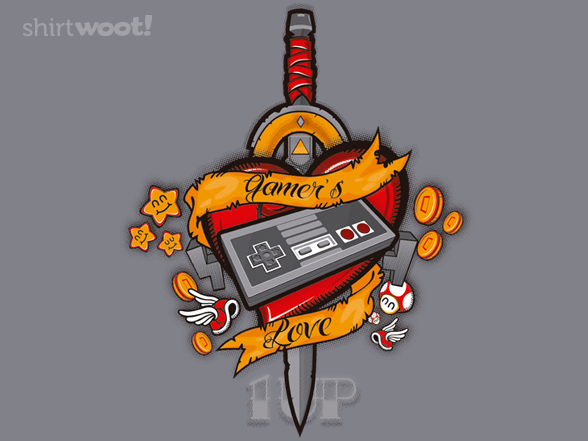 Next is the awesome "Aliens RPG," which John Scalzo and I both agree we would play! It's over at Ript: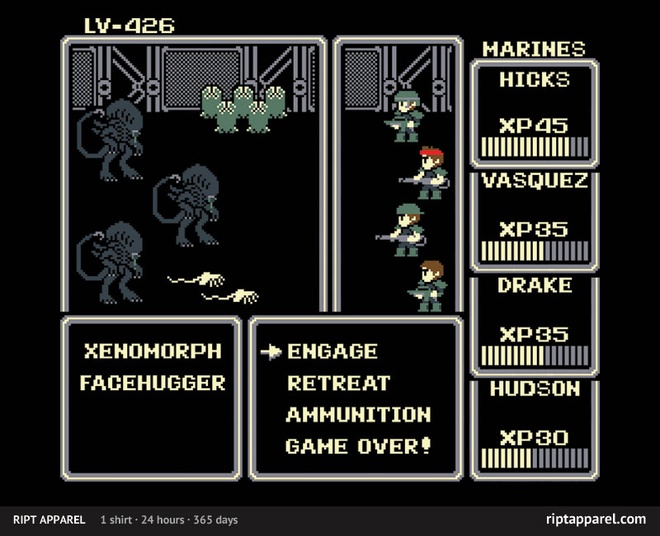 The third shirt, Qwertee's "Are You Still There?" is an interesting mashup: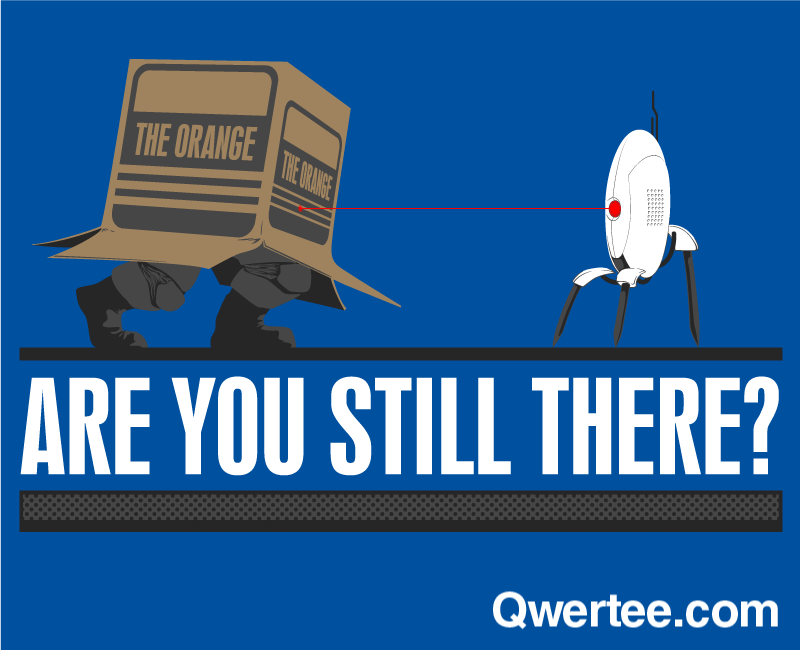 And finally, over at The Yetee, there's the hilarious "Linkage:"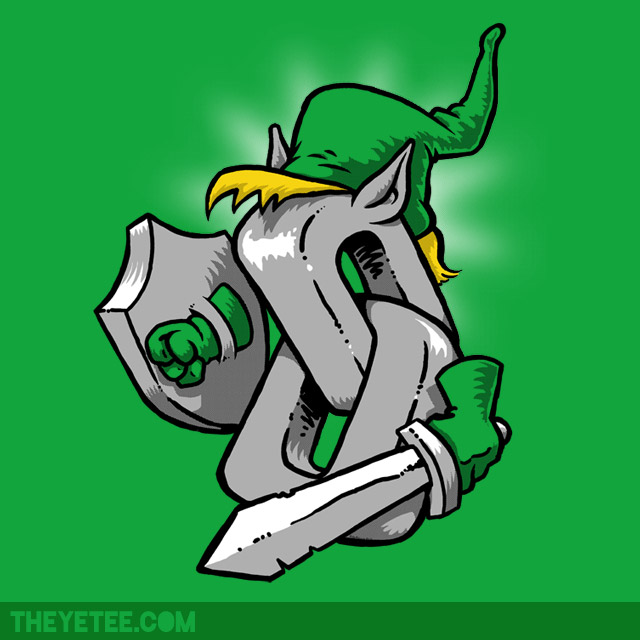 Pretty good selection! Which do you want? I'm partial to the Aliens RPG, of course…