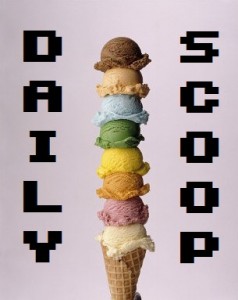 Another Tuesday, another board game night. Tonight we're going to try out Blood Bowl Team Manager again, and possibly play some Bang. I also just got my copy of The Last Story, so we'll see if that wins out over Sleeping Dogs. Oh, and Ryan Littlefield scored me an extra Gamecube controller, and my dear boyfriend Anthony has been talking a lot of trash about Mario Kart: Double Dash. Decisions, decisions…
Want some deals? Well, I've got one – Max Payne 3 is on sale for 46% off. I'm not going to tell you how much that costs. Get a calculator! No, it's like, $30-something dollars. Or something.
Anyway, check out these awesome t-shirts and stuff! Yeah! Also… PORTAL UNDERWEAR. You heard me.
The Yetee's "Pika Stardust" is too cute for words: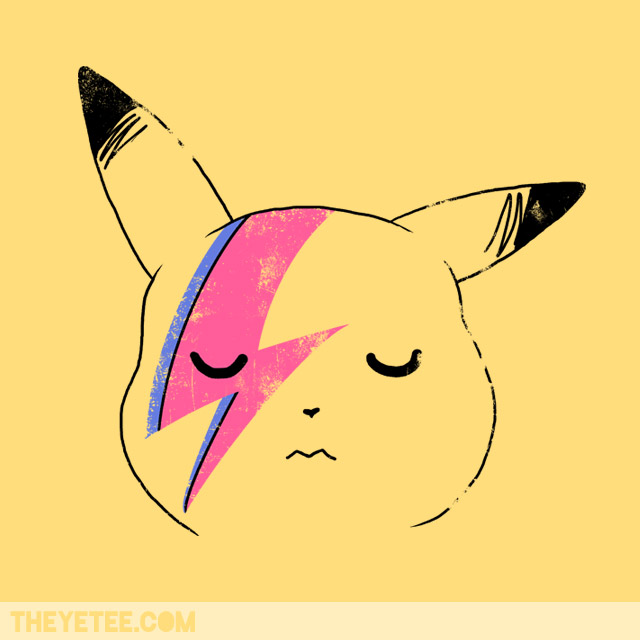 "8 bit" over at Captain KYSO is for the lazy gamer: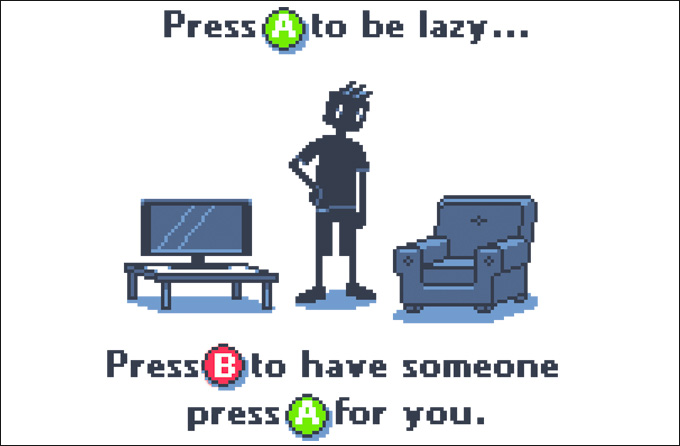 And Jinx has Companion Cube Underwear. EEEEEEEEEEEEEEEEEEEEEEEEEEEEEEEEE *bounces around like a crazy person*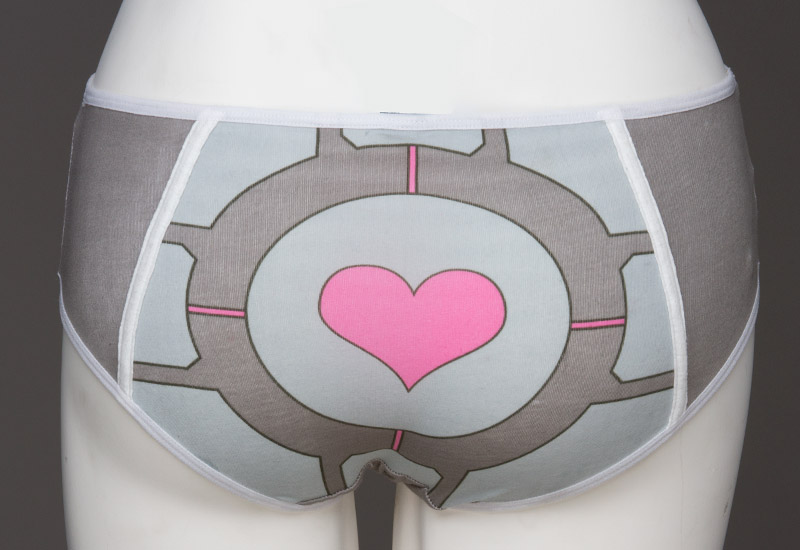 I was just talking about how I need new underwear. I'm totally buying a pair for every day of the week.