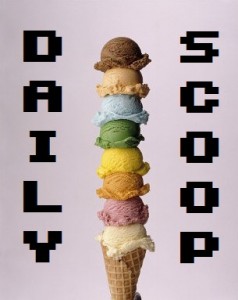 A new Dungeons and Dragons Encounter season begins tonight! We go deep into the Underdark to Menzoberranzan, where drow wait with their mystery and intrigue. Intrigue us, foul creatures! We demand it. I'll be one of the Dungeon Masters this season, which is exciting and terrifying at the same time. The last time I tried to DM was when I was a teenager playing second edition. I didn't want to have to do the math for the weight of carrying rations, so I made the priest in the group pray for a Sizzler to appear whenever they got hungry.
True story.
Anyway, nothing really in the way of deals today. I mean, you can troll Amazon for bonus offers and discounts and stuff like I do every day, or you can spend your life donating to awesome Kickstarters instead. You have the power.
Just one little t-shirt for you today, folks!
It's from Snorg Tees and it's called "The Secret to Life:"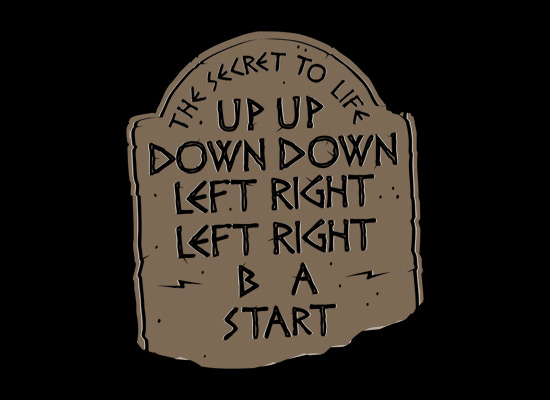 Now you're playing with power! Wait, that just made me sad. :(