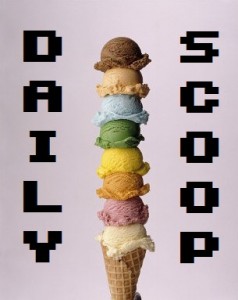 It's a gorgeous day today, and would be spent perfectly indoors playing video games with the windows open, perhaps with a frosty beverage at hand and a fuzzy, sleepy kitty on your lap. Alas, it is also a Thursday, which means work is where most of us are. Sigh…
Not much in the way of deals today, other than video game stuff for under $10 at Amazon. Check that list out! It goes on for pages and pages!
One totally awesome shirt up today…
It's Shirt Punch's "Cloud Cloud," and it made me giggle: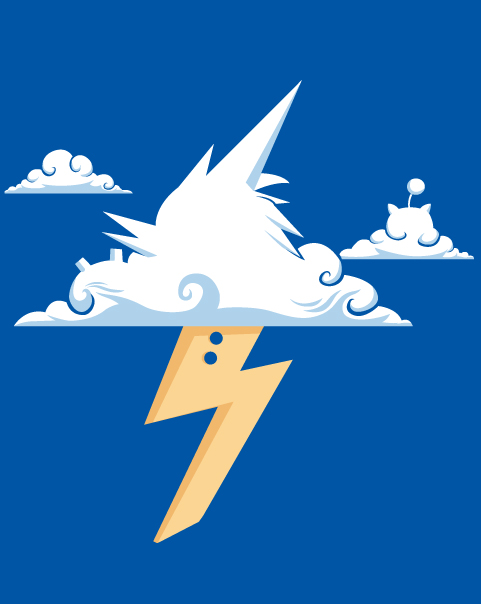 I wish the non-Moogle cloud was a Cactuar!