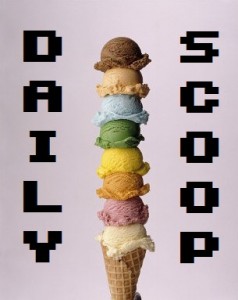 Wow! My life has kind of been taken over by Sleeping Dogs. I am kind of getting used to being recognized as a big-time member of the Chinese mafia, which is probably not a good thing in real life. I don't think it's going to get me a free frappuccino or anything.
No deals today! Sorry. It's Friday. No one cares. Everyone just wants to go home! Especially me, as I'll be on vacation for 10 days straight once this day is over. Booya!
There is, however, a game-related t-shirt you can see after the jump…
It's from Another Fine Tee, and it's called "The Triforce:"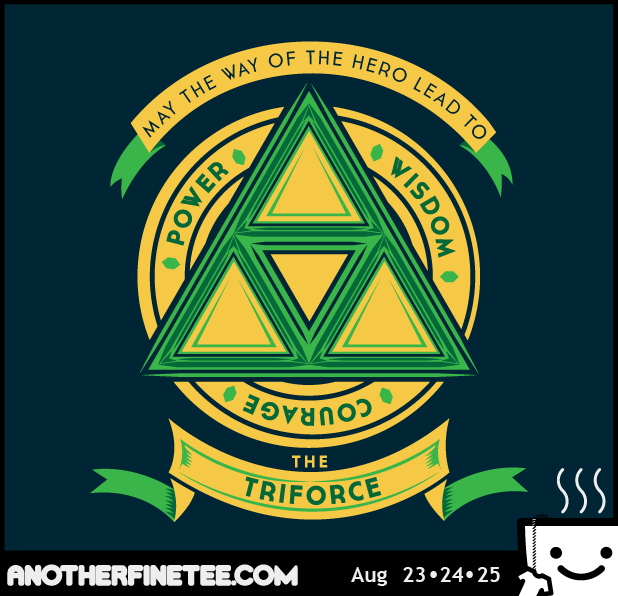 It's dangerous to go topless! Wear this.