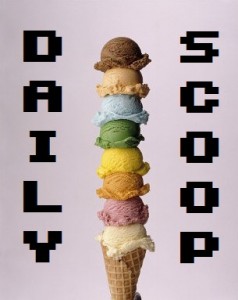 Woohoo! My vacation is in full swing. What have I done so far? Well, I finished up Sleeping Dogs, worked on some Rainbow Moon, and got my hands on New Super Mario Bros. 2. I may never resurface. Oh, and I went to a dinner party, played some Dungeons and Dragons, and got to play the awesome new card game Smash Up, which is amazing! It's been a busy couple of days. It's going to be one of those vacations, I can tell already…
Let's see, deals! Well, there's a huge range of games in the Toys R Us clearance, everything from Skyward Sword with music CD to… well… a whole bunch of random stuff. Go check it out!
Amazon's got some new weekly deals up as well. Here are the featured deals:
Whew. That's a lot to look at. And there's also a t-shirt, too!
It's another shirt from The Yetee, and it's called "Grass Types:"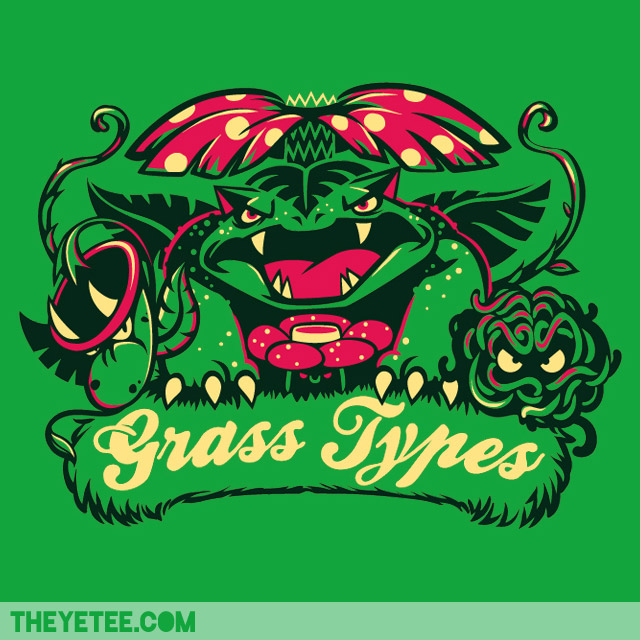 Yetee uses awesome tee against my wallet. It's super effective!