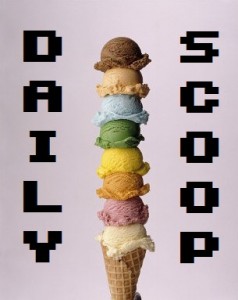 Tuesday is upon us, which means tonight, we'll be playing board games at Redcap's Corner! I'm excited to play Scrumbrawl again, which is sort of like a fast-paced version of Blood Bowl. I also want to get in some Carcassonne time, and maybe some Pandemic. And did I mention my friend, Jason Tagmire, designed the new expansion for Quarriors? There's a lot of board game awesomeness going around right now.
What's going on in the deals department, you ask? Sadly, very little. Amazon's digital deal of the week is the free-to-play War Inc. Battle Zone, for which they have some Amazon-exclusive starter packs. War Inc. Battle Zone is an "online multiplayer, session-based shooter game, where players can compete with friends and other players in real time, action packed team vs. team ground combat." The packs are loaded with in-game items, including gold credits, armor, and elite weaponry.
More importantly, here are today's game-related t-shirts!
Tee Fury is having a face-off with two shirts today – both are awesome, but one is definitely for gamers, called "Tiger!"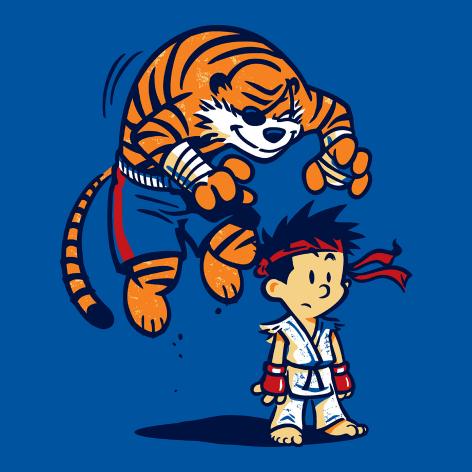 The other, "The Blue Mite Returns," isn't game-related but it's still awesome so I'm sharing it here: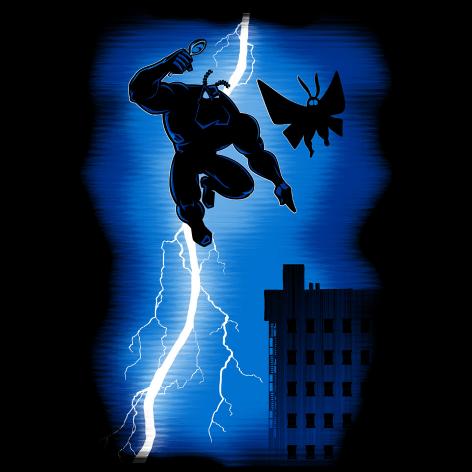 The Yetee has a great one as well, just called "Colossus:"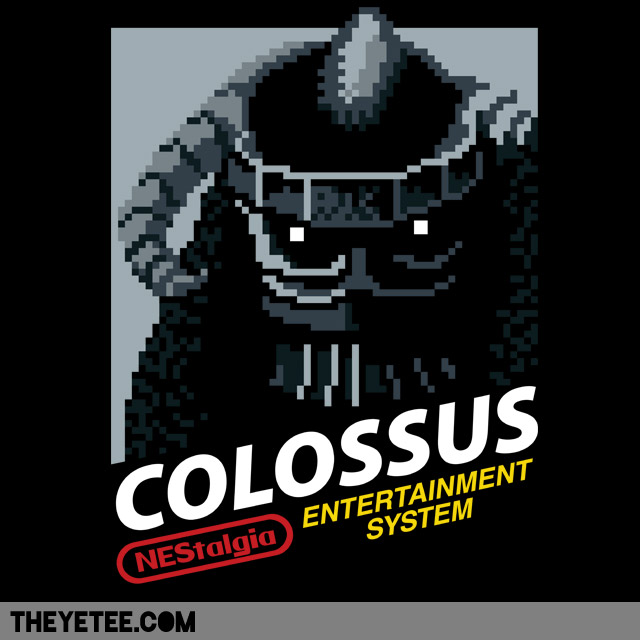 And, last but not least, there's Nowhere Bad's "Toad Girl," which is fantastic: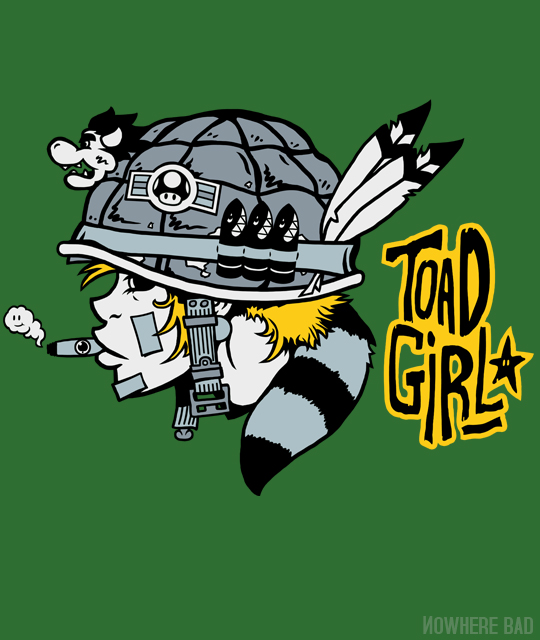 T-shirts t-shirts T-SHIRTS!!