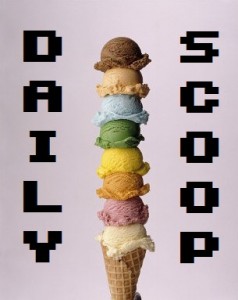 Last night was great! Thanks for asking, Internet. I finally got a chance to play the board game Galaxy Trucker, which was a blast. And speaking of blasts, we also played the Gold Edition of Frag, with the expansion. It was a terrific night all around!
Sadly, nothing is going on deals-wise today. Nada. Zip. Absolutely zilch-o. The whole world is waiting for next week, when our wallets will cry as we tote home Darksiders II, The Last Story, and Sleeping Dogs.
But what we do have quite a few of are t-shirts!
Shirt.woot's "Occupied" is hysterical: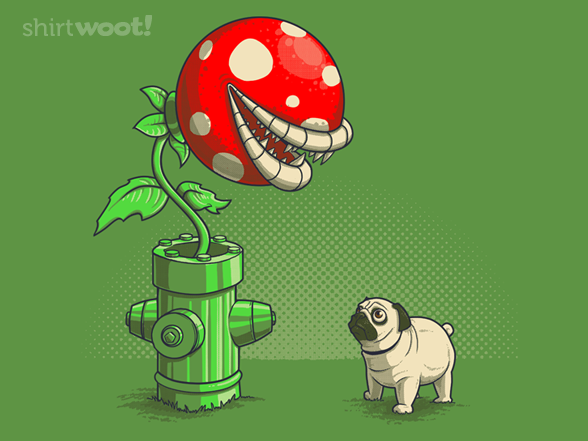 Tee Fury's "Imperial Damacy" is probably the first Katamari t-shirt I haven't instantly bought: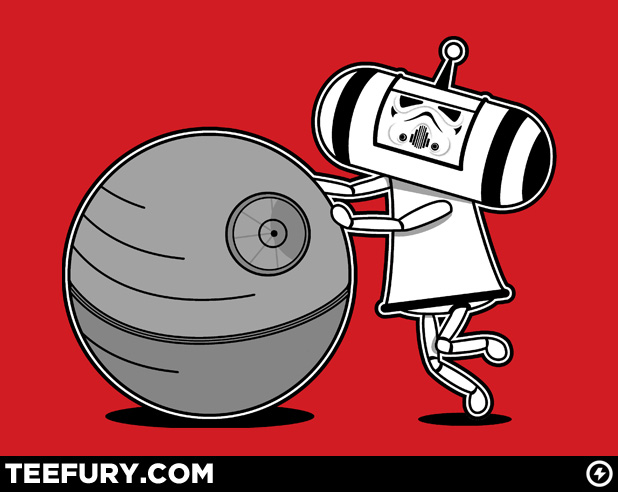 "OOOOOOH!" over at Qwertee might look familiar:
But the best one for today is another NEStalgia t-shirt. This one is called "Rapture" and it's over at The Yetee: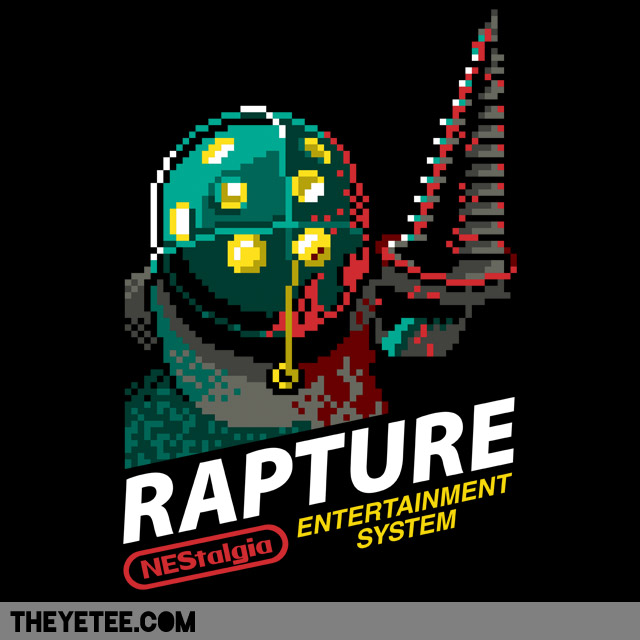 Too awesome.