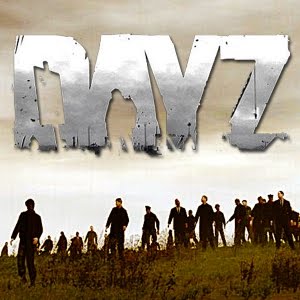 Dean Hall, the project lead on DayZ, is trying to take his dream even further: he was meeting with console developers at Gamescom to discuss the possibility of bringing his mod to consoles.
The main problem is that he's not sure if a console port would be justifiable. "You're not going to put it on the consoles if you're only going to sell 100,000 units or something like that," said Hall. "DayZ will be driven by its PC development and it will innovative on that. And, once we're at a point, we'll take it and do a Mac version, 360 and PS3."
Hall has experience on producing console games, saying he knows about the "pitfalls and horrors" involved. Hopefully he'll be able to bring his dream to consoles, so I'll get a chance to play it.
[Source: Joystiq]