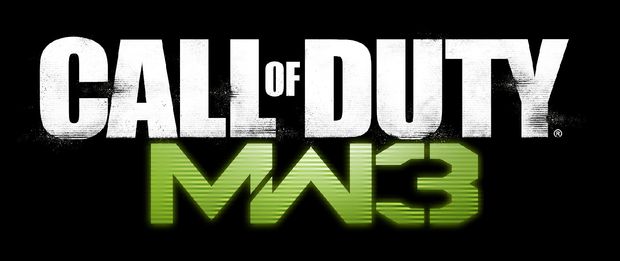 With the release of Call of Duty: Black Ops 2 getting closer and closer, Activision has begun to close out the Call of Duty: Modern Warfare 3's downloadable "Content Season." To that end, the publisher has revealed the game's final pieces of DLC as well as the contents of Content Collection #3 and Content Collection #4.
During the month of August, CoD Elite subscribers will gain access to two new Special Ops Missions, "Light 'Em Up" and "Special Delivery" as well as the brand-new Chaos Mode. Chaos Mode will transform the "Resistance," "Village," "Underground," and "Dome" maps into a "frenetic form of combat that demands players to outlast waves of enemies, while chaining kills on maps littered in power-ups to achieve the highest possible score."
All of this DLC (along with the Special Ops Missions "Vertigo" and "Arctic Recon" and the Face Off maps "Vortex," "U-Turn," and "Intersection") will be bundled together as Content Collection #3 for Xbox 360 players on August 9.
Content Collection #4 will be available on September 6 for Xbox 360 players and it'll be packed with five Multiplayer maps including three that Elite subscribers will get first: "Gulch" sends combatants into a forgotten mining town with mine shafts and equipment sheds for cover, "Boardwalk" features fun in the sun on the Jersey Shore, and "Parish" pits players against one another amidst the rubble of New Orleans. Content Collection #4 will also include the previously released maps "Offshore" and "Decommission."
Both collections will be priced at 1200 Microsoft Points ($15). And all of the content listed here will be available for PC and PS3 players at a later date.