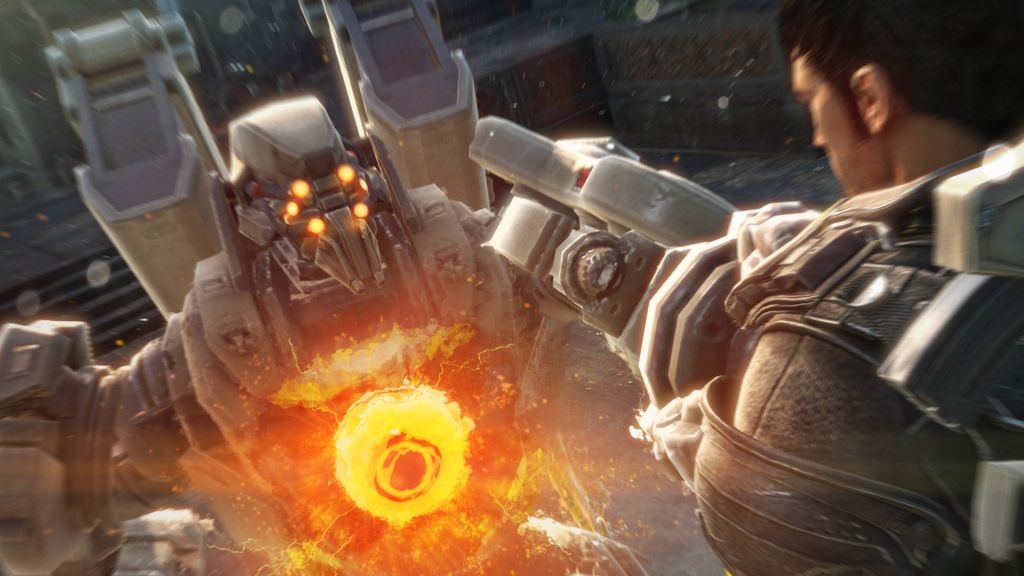 Insomniac Games CEO Ted Price announced a new game during his PAX Prime 2012 keynote address. The name of the game is Fuse and Price directed audience members (and those of us watching at home) to FuseGame.com, where we were greeted by a countdown clock.
The clock expires on September 12 at 9 AM (Eastern Time). Presumably we'll learn more about Fuse then. But if the screenshot above is any indication, Fuse is just a new name for Overstrike, Insomniac's multiplatform "secret agents versus robots" actionfest that was first announced at E3 2011. Don't believe, check out the official Overstrike site and compare.
Whatever you call it, we'll have more information in a few weeks.