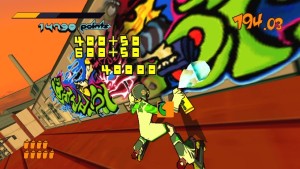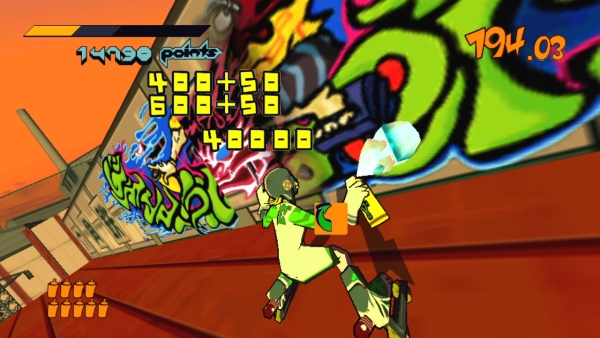 Yesterday, Sega tagged every version of their high definition remake of Jet Set Radio with a release date and a very nice price. Ready? Here we go…
If you're interested in purchasing the game from the PlayStation Network, it'll be available to download on September 18. However, if you're a PlayStation Plus member, you'll receive early access to Jet Set Radio on September 11. Either way, the game will set you back $9.99.
PC and Xbox 360 owners will be able to download the game through Steam and the Xbox Live Arcade, respectively, on September 19. Once again, whichever version you choose will be priced at $9.99 (well, it'll be listed as 800 Microsoft Points on the Xbox 360).
Finally, the Vita version will be downloadable from the PSN on October 16, and it too will carry a 9.99 pricetag.
Not bad Sega, not bad. Now where'd I leave my roller blades?