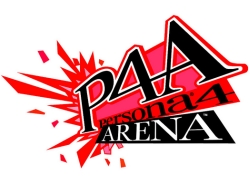 After a veritable bounty last week, this week the new release calendar is limited to a single new game.
That game is Atlus' Persona 4: Arena, a 2D fighter based on the popular PS2 RPG. It was developed by Arc System Works and it's available on both the PlayStation 3 and Xbox 360.
If a Persona 4 fighter doesn't thrill you, there's always this week's downloadable content (including Sony's Sound Shapes and Microsoft's Hybrid) to look forward to.