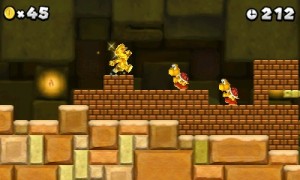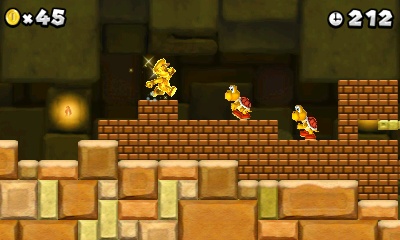 This week's Nintendo Download is a bit on the light side, but that's because The Big N is waiting until Saturday night at midnight (which is technically Sunday, August 19) to add New Super Mario Bros. 2 to the 3DS eShop. The Super Mario sequel is Nintendo's first simultaneous digital/retail release and whether you buy a physical copy or grab the download right at midnight, it's this week's biggest release, without question.
If you're looking for something to download today, Crazy Chicken: Pirates is available in both a DSiWare version and a 3DS eShop version. It tasks players with "[restoring] peace to the Caribbean shores by shooting crazy pirate chickens." Does that mean there are sane pirate chickens?
Finally, this week's "Month of Mario" selection is Mario's Picross. The Game Boy classic can be downloaded from the 3DS eShop for $2.99 from now through Wednesday, August 22.