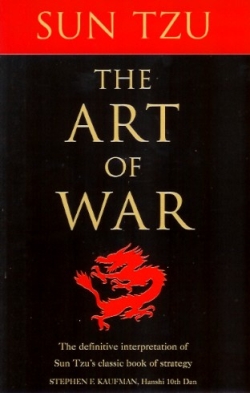 How exactly do you make a movie out of the console war? I have no idea, but Sony Pictures Entertainment is going to try.
The film giant (which shouldn't be confused with Sony's video game arm, Sony Computer Entertainment) has registered 14 domain names to promote a "Console War" movie. The domains include:
console-war.net
console-warmovie.com
console-wars.net
console-warsmovie.com
consolewar-movie.com
consolewar-movie.net
consolewar.net
consolewarmovie.com
consolewars-movie.com
consolewars-movie.net
consolewarsmovie.com
theconsolewar-movie.com
theconsolewar-movie.net
theconsolewar.net
theconsolewarmovie.com
theconsolewars-movie.com
theconsolewars-movie.net
theconsolewarsmovie.com
Currently, none of the domains resolve to a workable website and, presumably, any personnel decisions relating to the film have yet to be made. But as outlandish as this sounds, there could be a good film here. The Social Network, which was long thought of as "that Facebook movie," was nominated for multiple Oscars and telemovie Pirates of Silicon Valley nicely chronicled the rivalry between Bill Gates and Steve Jobs as it stood back in 1999.
[Source: Fusible]