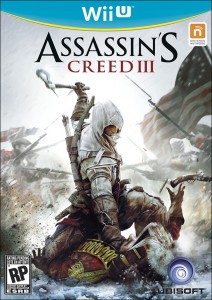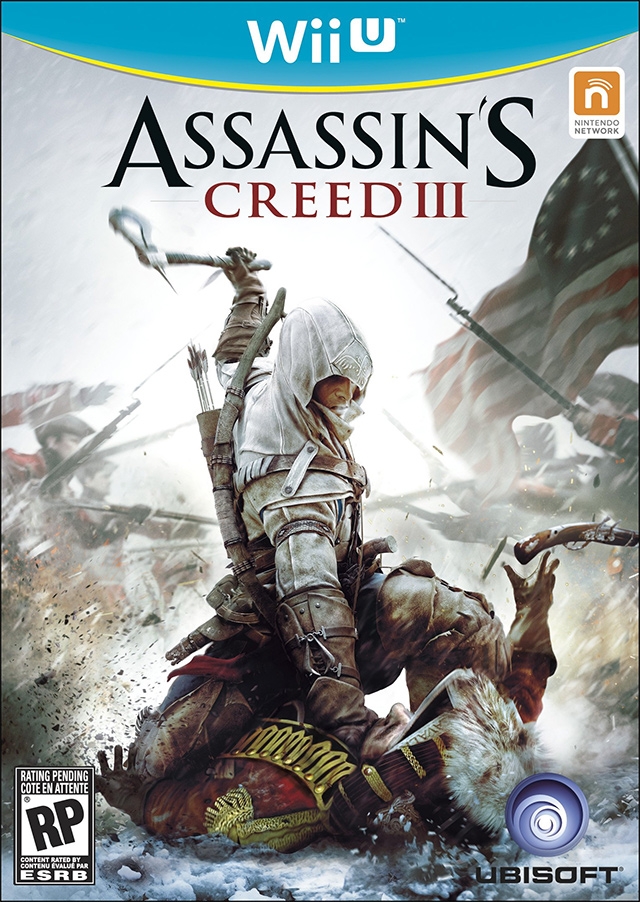 Remember that post yesterday about the leaked game covers for Wii U games? GameTrailers has confirmed that they are the real deal.
Michael Beadle, an Ubisoft PR rep, said "Why yes, the Wii U box art you sent is legit; in fact, it's too legit to quit."
Not only is that great news, now that song is going to be stuck in my head all day. Double bonus!