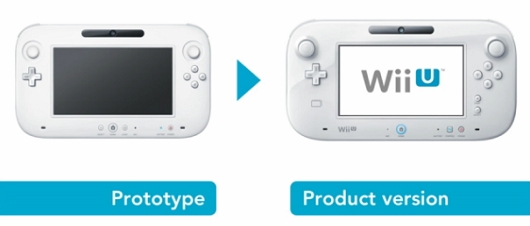 Some good news and some bad news about the impending launch of Nintendo's Wii successor has leaked out. We'll start with the good news first.
A listing on Amazon UK for a "Nintendo Licensed Controller Faceplate (Wii U)" confirms that the console's controller will likely get a fancy cover. Given the amount of mobile phone and tablet customisable covers that exist, it makes sense that Nintendo would seek to exploit this trend and open up another cash revenue. Amazon has pegged it at £14.99 (just over $23), which matches prices for gel skins for tablets.
The bad news, if true, is a much more disappointing rumor, courtesy of CVG. They are reporting that due to the manufacturing of the Wii U GamePad, the European release date of the Wii U may be pushed into early December in order to make sure there is enough supply for the North American release before the lucrative Thanksgiving holiday. While it sounds like gloomy news for Europe, the Wii U is still expected this side of Christmas 2012, whereas only two months ago that date was rumoured to be slipping into 2013.