Bonus Scoop: September 4, 2012 – Kid Icarus: Uprising for $14.99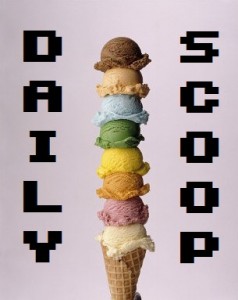 Best Buy's current Deal of the Day is the Nintendo's own Kid Icarus: Uprising. The title, which normally retails for $39.99, is on sale for the next nine hours or so for a measly $14.99. And yes, the 3DS game comes packed with a 3DS stand. With almost universal positive reviews, this is definitely one angelic deal (Get it? He's an angel!). Plus, it's not to early to get some of that holiday shopping done early!
If you're interested in a wrist-sprainingly good time at a moderate price, scoop it up!
It's Dangerous To Go Alone! Read This.
A Commenter Is You!
Related Stories From ZergNet.com