Capcom has no plans to bring EX Troopers to North America or Europe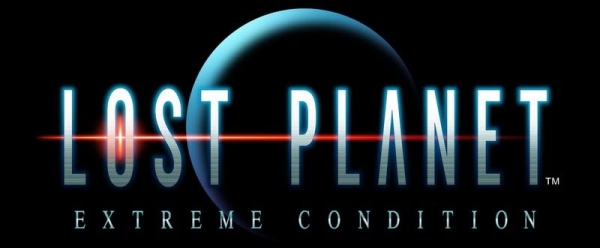 Capcom's Lost Planet spin-off for the 3DS, EX Troopers, is scheduled for release in the company's native Japan on November 22nd. However, according to Capcom USA Senior Vice President Christian Svensson, there are so far no plans afoot to release the game in western territories. It is worth noting that he was commenting on current plans, and did not rule out a release in the future, offering fans of the series a sliver of hope. It seems an odd move, given that Capcom trademarked the title for both the US and European markets back in 2011.
The new game marks a conscious shift away from the gritty graphics of the main franchise, offering cel-shaded, manga-style artwork as it pits the players as Bren Turner, a young recruit at an EDN III Academy, who must battle the alien Akrid and Snow Pirates alike.
[Source: Joystiq]
It's Dangerous To Go Alone! Read This.
A Commenter Is You!
Related Stories From ZergNet.com