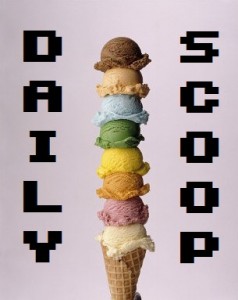 Woohoo! So all that hard work this term paid off – I got an A+ in a class I took! I'm so excited I can hardly contain myself. And now I'm officially 1/3 of the way done with this program! Just ten more classes to go, and this masters is MINE.
Anyway, how was your weekend, Internet? I spent it playing games, playing more games, and then playing some more games. Those games included Rainbow Moon, Dungeons & Dragons, A Link to the Past, and Cards Against Humanity. Pretty great list, right? Oh and we also saw Expendables 2, which was way more fun than I expected it to be. Chuck Norris stole the show.
What deals have I got for you today? Well, Amazon is selling Radiant Historia for $24.99! This DS game by Atlus is absolutely amazing and everyone should own it. It's a time-travelling RPG with awesome characters, a great battle system, and a haunting soundtrack. Seriously – buy it! Oh, and if you pre-order World of Warcraft: Mists of Pandaria, you can get into the Beta. If you're going to buy it anyway, you might as well pre-order, am I right?
Check out the t-shirts I found after the break!
Just two t-shirts today, folks. The first one is at Shirt Punch, and it's called "Power-Up Pin-Up:"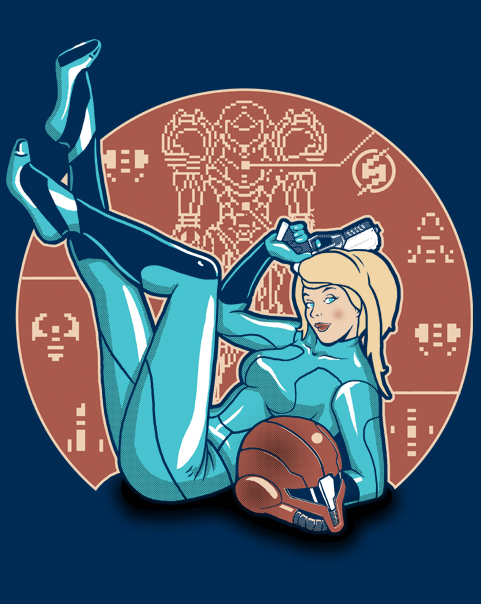 The other one is over at The Yetee, and it's called "The Bride Gaiden:"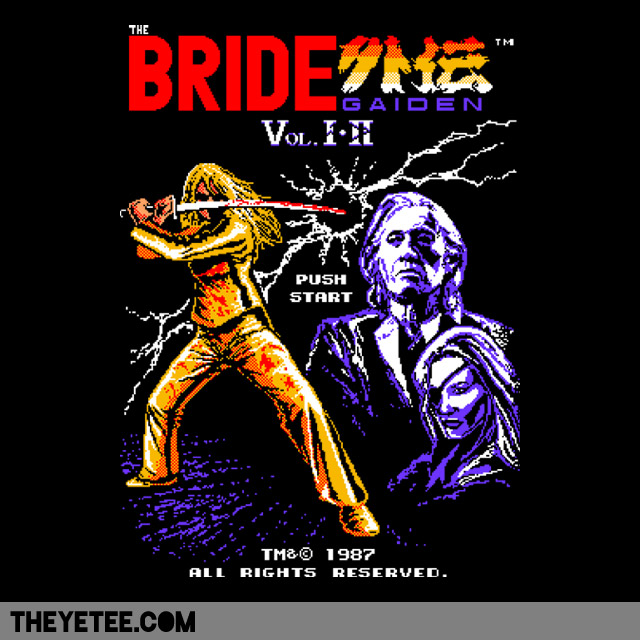 Very clever!