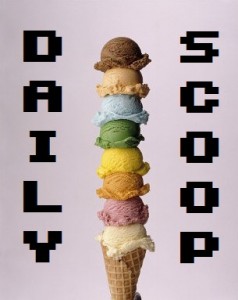 So, it's Tuesday, and there's really no deals. That is a good thing, though. Why, you ask? Well, because one sweet week from today, Borderlands 2 comes out. Why bother buying any games to clog up your backlog more when you've got a million hours you're about to sink into Pandora? Seriously. Save your money for that and the book coming out the following week, Borderlands Unconquered.
There is one small exception, of course… today's t-shirts. But first, this comic is pretty rad. And this one.
But yeah, shirts!
Tee Fury's "Legend of Harry" is pretty awesome: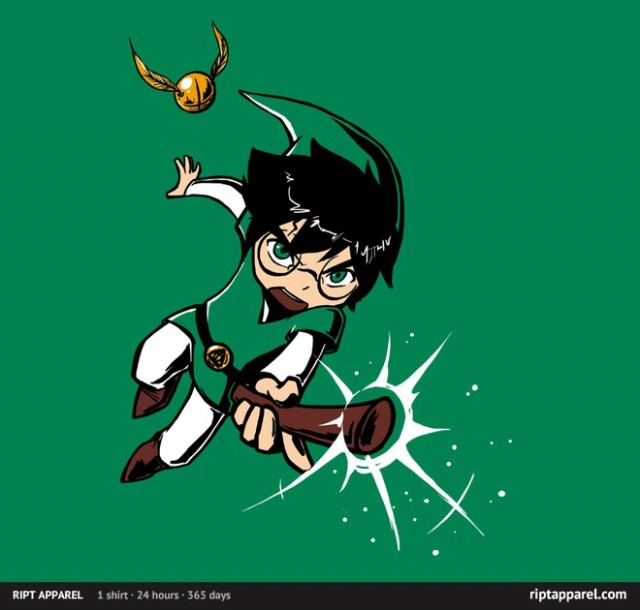 Shirt Punch's "The Legend of Jane" will have more than few people excited:
"Black Cait" at The Yetee made me smile today: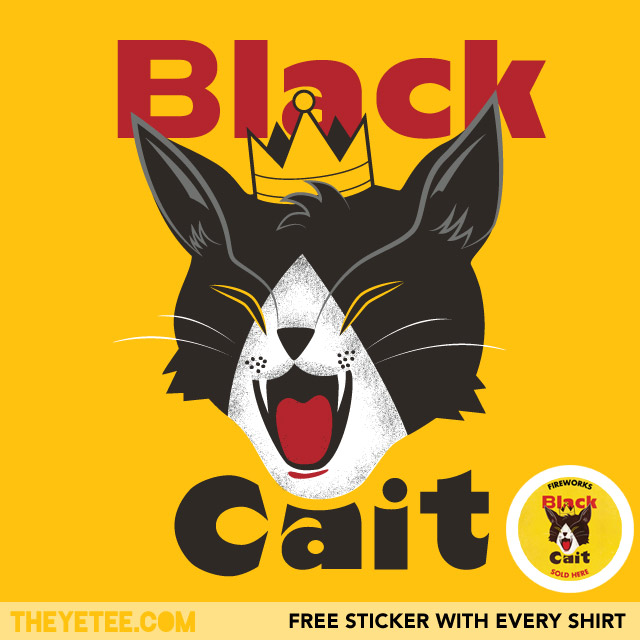 That's all for today, folks! Tune in tomorrow for more blathering about Borderlands 2!