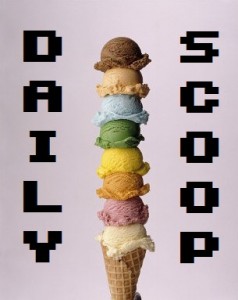 At last week's Dungeons & Dragons Encounter session, my party did pretty well – they were able to defeat the ambushing svirfneblin and finish the encounter out. My boyfriend's party, however, suffered a TPK (total party knockout), which left many disgruntled folks. They have created a new party from the ashes, and will try to survive the evening. We'll see how that goes!
Nothing is going on today, really. I mean, other than the fact that I've decided to start using Twitter again, and through it, am kept in the loop way more than I ever was on Facebook. Also, I want to go to PAX Australia. I have family over there. What are the odds they are near PAX? (Please say good!)
I've got some interesting t-shirts for you today! Ready?
"Come play with us, Daddy" over at Tee Fury is a delightfully creepy mashup: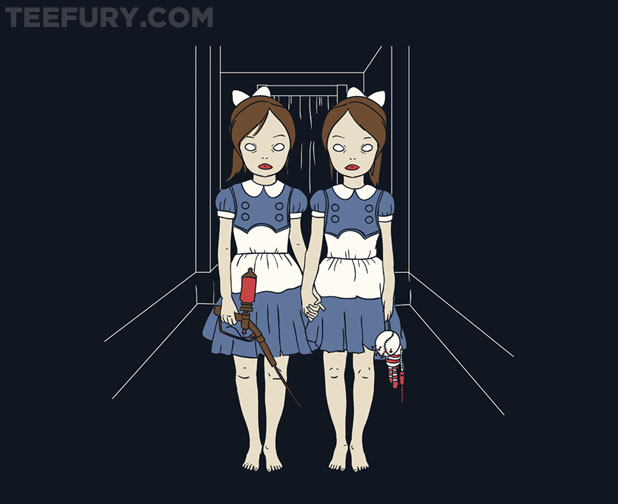 The Yetee's "Dont Step on the Flowers" is a mashup I find to be oddly out of place: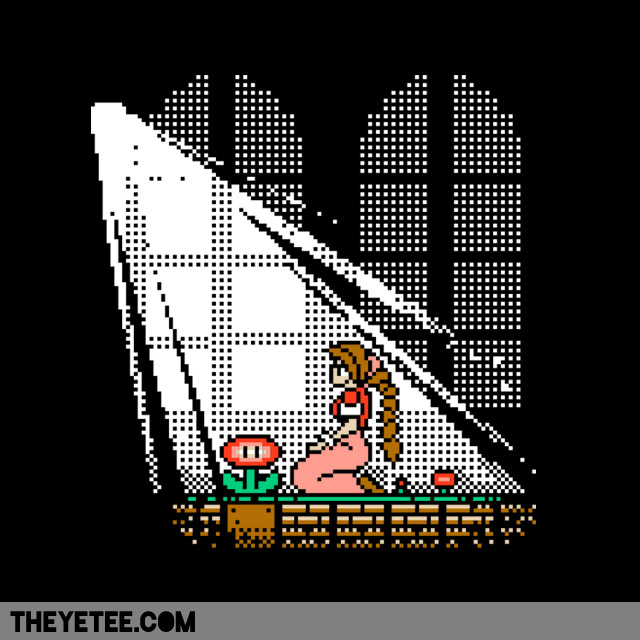 And finally, I don't usually post Red Bubble links here, but this one, entitled "Mario, King of All Wild Tanookis," was too good to pass up: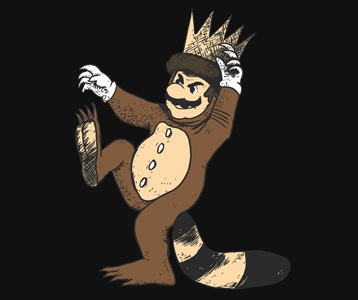 Let the wild rumpus begin!