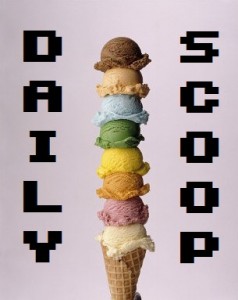 Whew. After having a battle with the Internet people and then stopping off to pre-order Borderlands 2, then doing laundry and washing the dishes and feeding myself, I am wiped out. Having a fever on a beautiful day should be illegal. Also so should conglomerates that have a monopoly on Internet consumption. Also spiders, and expensive plane tickets.
As far as deals go, check out the Bargain Bin over at Gamefly for some games on the cheap. You can get Resident Evil: Operation Raccoon City for $8.99, SOCOM 4 for $9.99, and UFC Undisputed 2010 for $12.99, among other things. Scoop 'em up!
There's a definite Mario theme to today's t-shirts…
The first t-shirt, "Green Eggs and Mushrooms," is available at Tee Fury: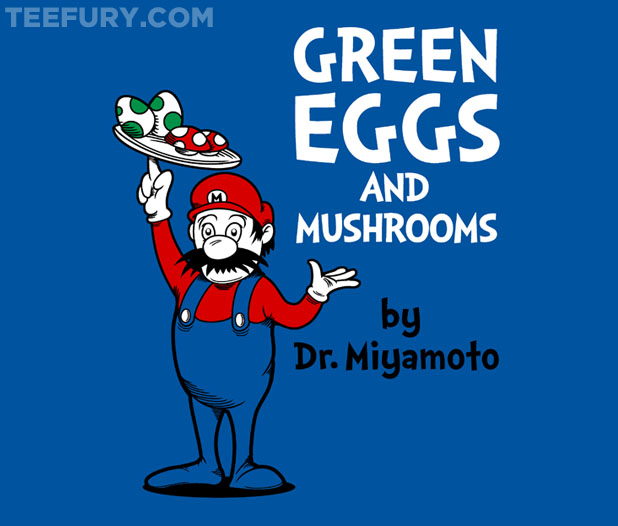 The second one, at Qwertee, is called "Say No To Drugs:"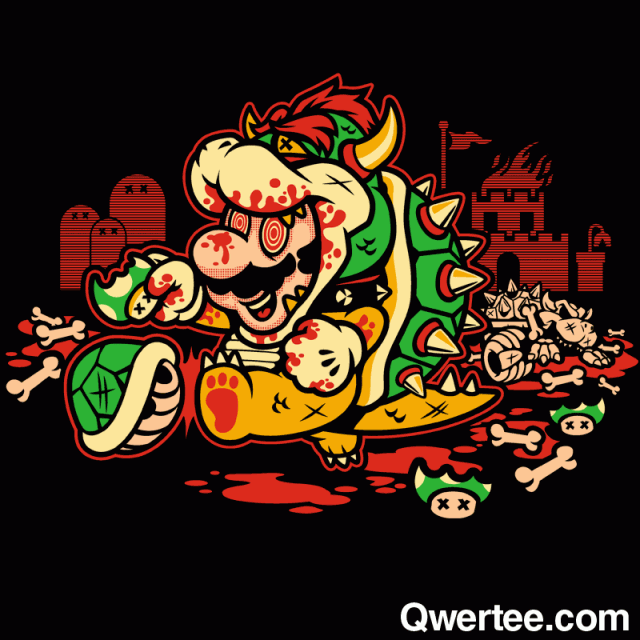 And last but not least, "Thinking with Plungers" at Shirt Punch wraps up the Mario theme: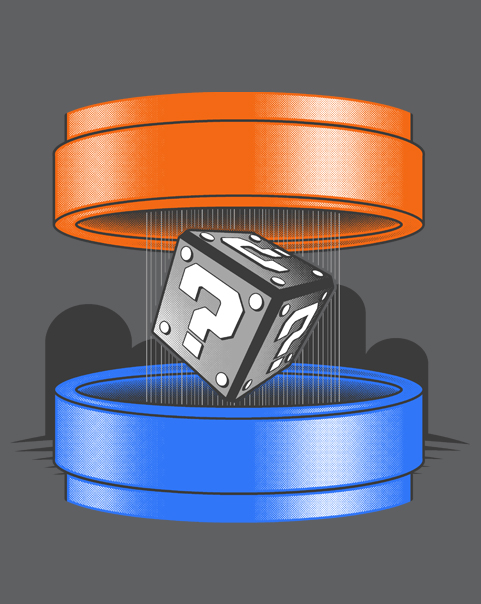 That one's my favorite of the three!