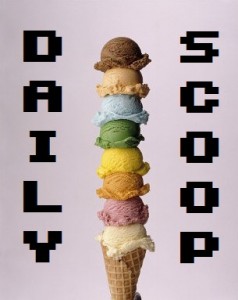 Wow. I've spent something like 27 hours in Pandora over the last few days. If I didn't have to go to the doctor twice (four hours!) or DM for Encounters (three hours!) or sleep (too many hours!), it might have been more. Oh, and I'm back at work today, which eats into my Borderlands 2 time even more. While playing through solo with Zer0 is pretty tough, it's worth it. He is seriously a badass.
No deals today. Nothing going on at all today. Everyone is just playing the games that came out in the last few months, or attacking their backlogs. Seriously – you don't need anymore games. Don't do it, bro!
Instead, go pre-order the new Borderlands book, Borderlands #2: Unconquered. Or get ready for World of Warcraft: Mists of Pandaria. Pick your flavor! Or do both. All the things!
Two pretty cool shirts for you to spend your boondollars on today:
Qwertee "Choose Your Poison" will please Pokefans: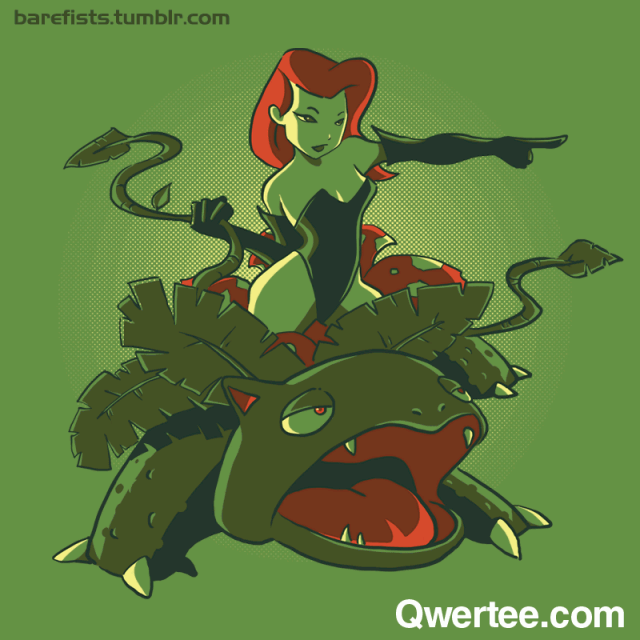 The second one will please all of you Tetris fans out there. It's called "Composition of Falling Blocks" and it's at The Yetee: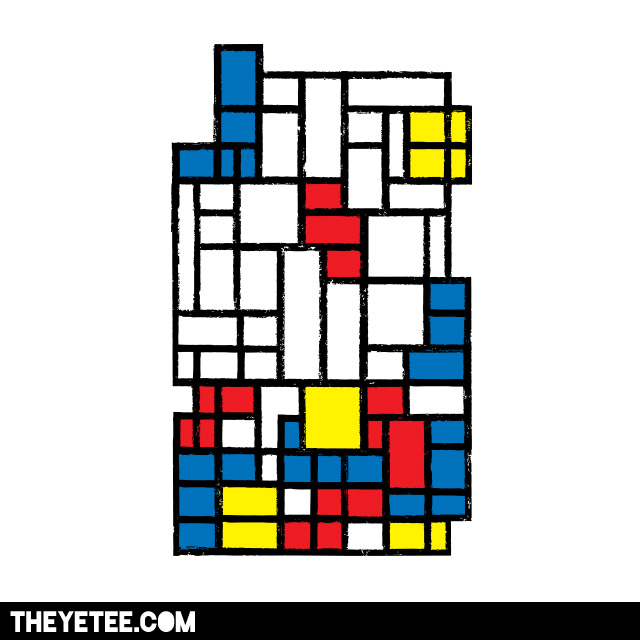 And now the Tetris song is stuck in my head. Yay!