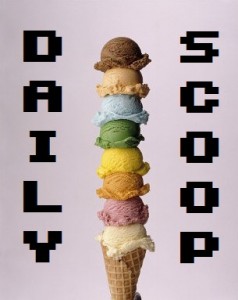 Ah, another Monday is upon us. I had a busy weekend! It was packed full of Borderlands II, Dungeons & Dragons, and Torchlight II. Whew! So many games, so little time.
Amazon's got some new weekly deals. Check them out!
In addition, there are two really great t-shirts that I think you will enjoy! One of them I'm having a hard time not purchasing…
This shirt was at shirt.woot the other day, and is now in the Reckoning for $15. It's called "Toadstool Construction," and it's amazing: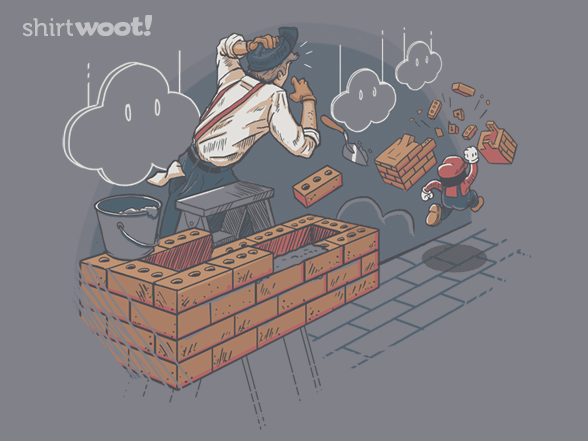 The other, which I want right now right now right now, is The Yetee's "Mog of War:"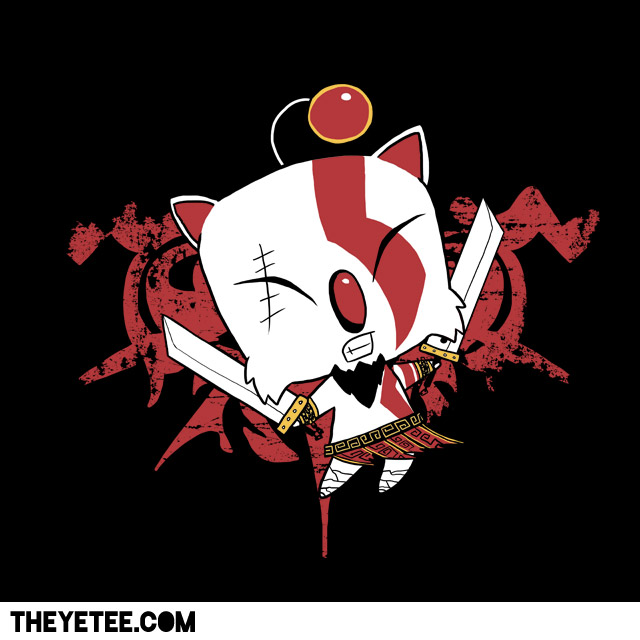 He's rated M for Moogle! Eee!!